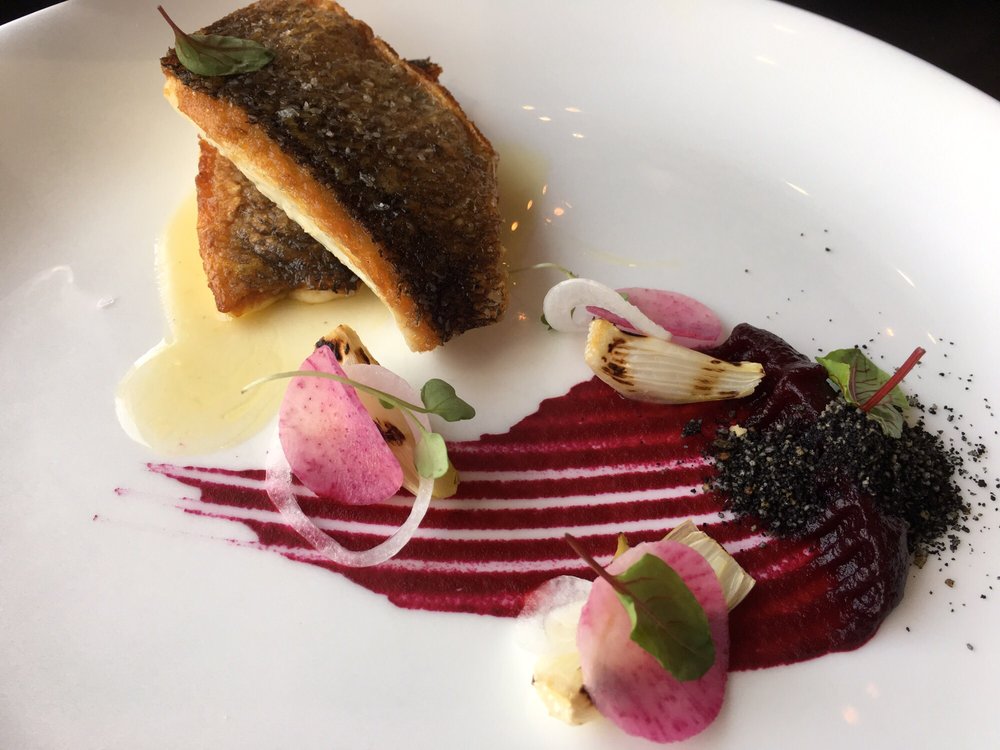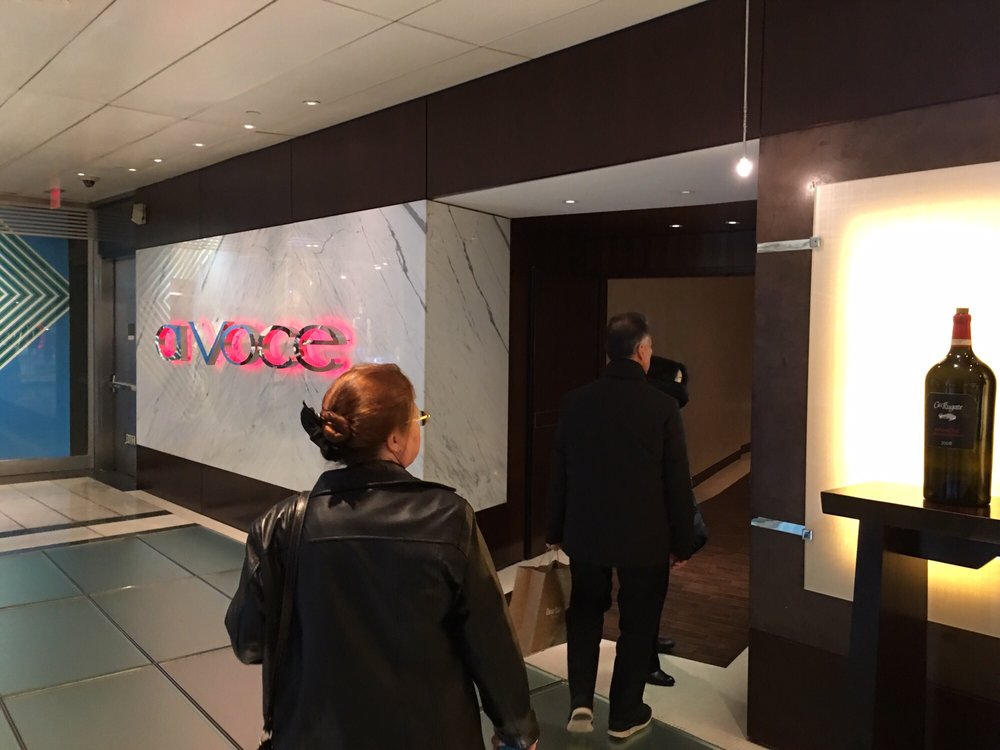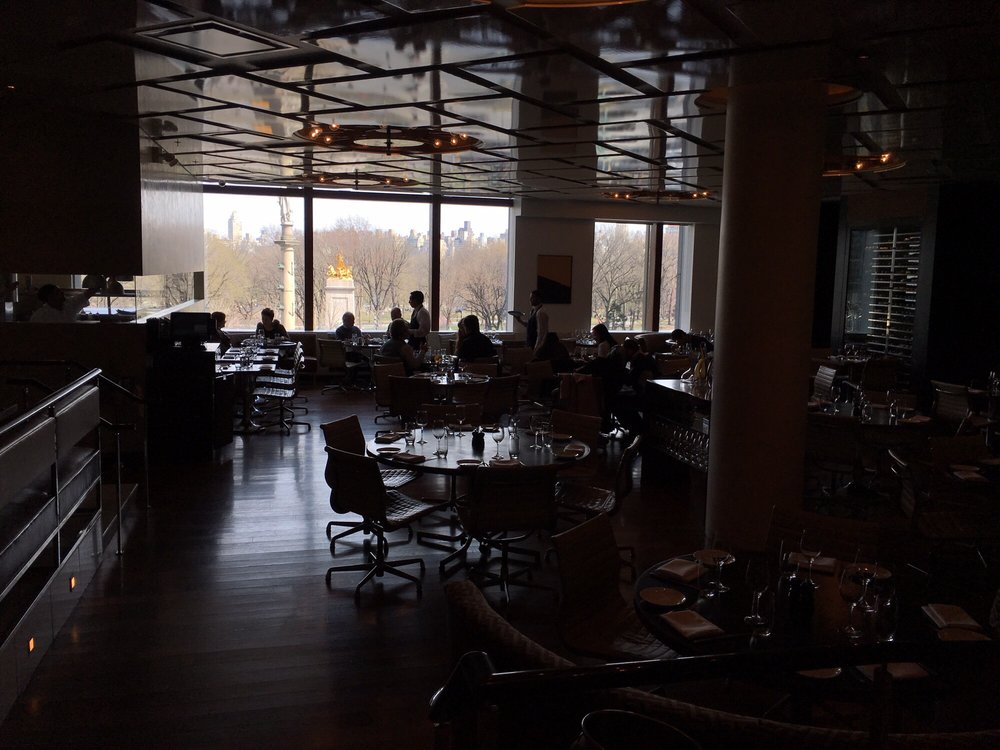 **** (4 stars)
Our first experience at this restaurant was during a busy brunch. We wanted to enjoy multiple courses and several bottles of wine, and it didn't go well. The chef insisted we place our entire party's order at once, and then proceeded to cover the table two layers deep in plates of food. Something about the concept of fine dining seemed to have been lost in translation.
A recent mid-afternoon weekday visit was much more successful. The place was almost empty, we had a lovely table by the window, and we selected from the three course lunch menu. The raw Fluke appetizer was the highlight of the meal, and worthy of a Michelin starred sushi restaurant. By Bronzino entree was perfectly crisped and seasoned, although I was less enthusiastic about my companion's steak, which was nicely cooked but not particularly tender or flavorful. The desserts were also quite good.
Service was friendly and attentive.
My advice: go during an off time to enjoy this restaurant to the fullest.
A Voce
10 Columbus Cir
3rd Fl
New York, NY 10019
(212) 823-2523
http://www.yelp.com/biz/a-voce-new-york-3