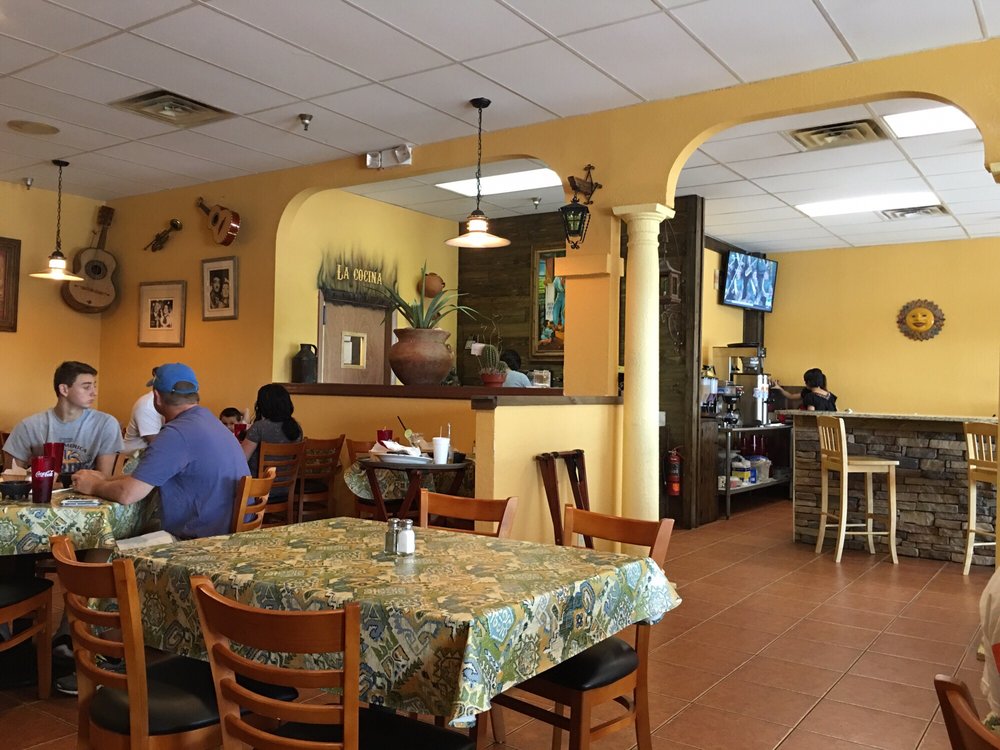 ***** (5 stars)
If you were a fan of Taquitos Jalisco when they had three locations, you will love Servando's. It's run by the original owner, and has all the same dishes, prepared just the way you remember. As an added bonus, it's much cleaner than the remaining Taquitos, and the space is light and airy. Service is friendly, and Servando is there to make sure everything is just right.
Personal favorites include Servando's Nachos (without any meat or beans is the way I like them), and either tacos or gorditas with their amazing Pastor. The Plato Botanas appetizer is a nice way to sample many things. Margaritas are also quite good.
If you're looking for REAL Mexican food on the west side of town, this is the place.
Servando's
14107 W Colonial Dr
Winter Garden, FL 34787
(407) 654-6866
http://www.yelp.com/biz/servandos-winter-garden-2