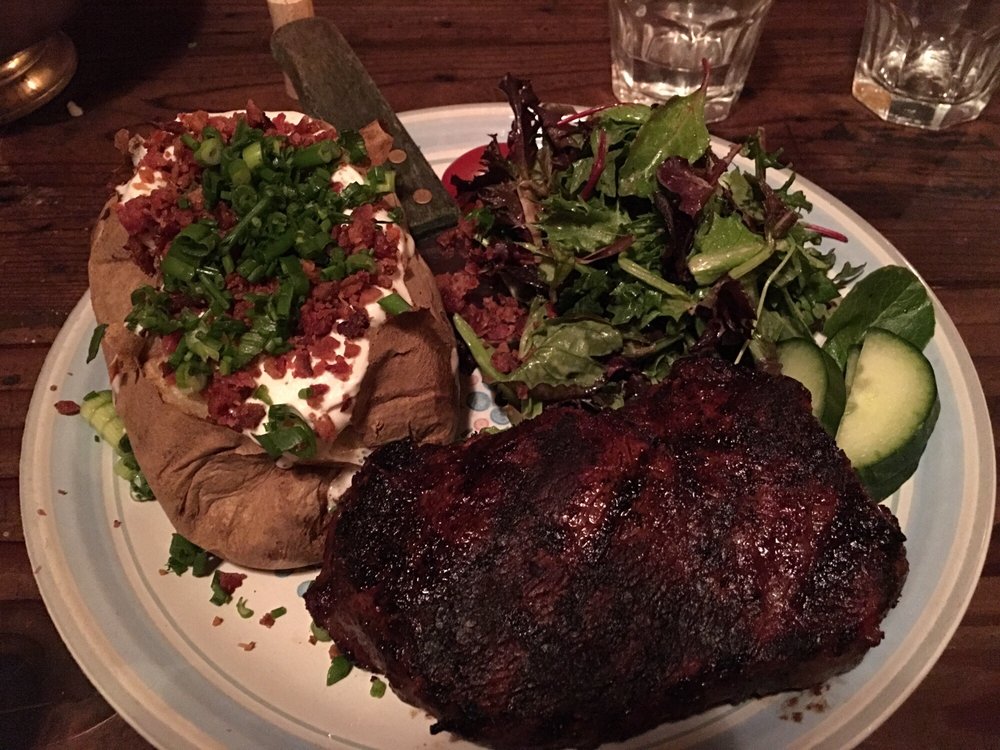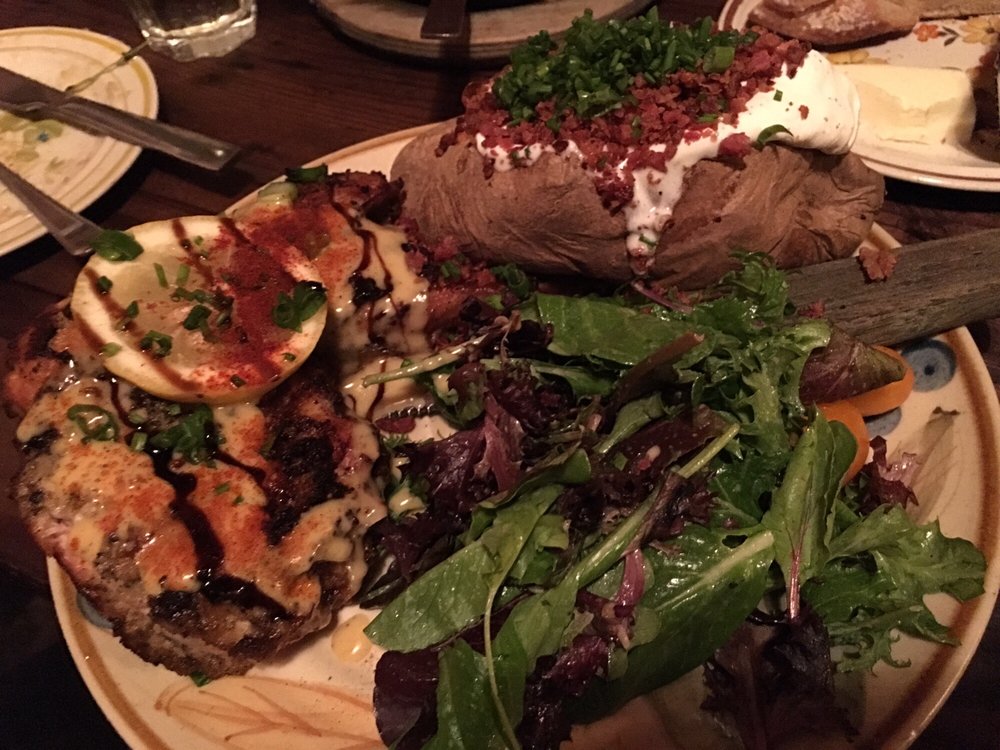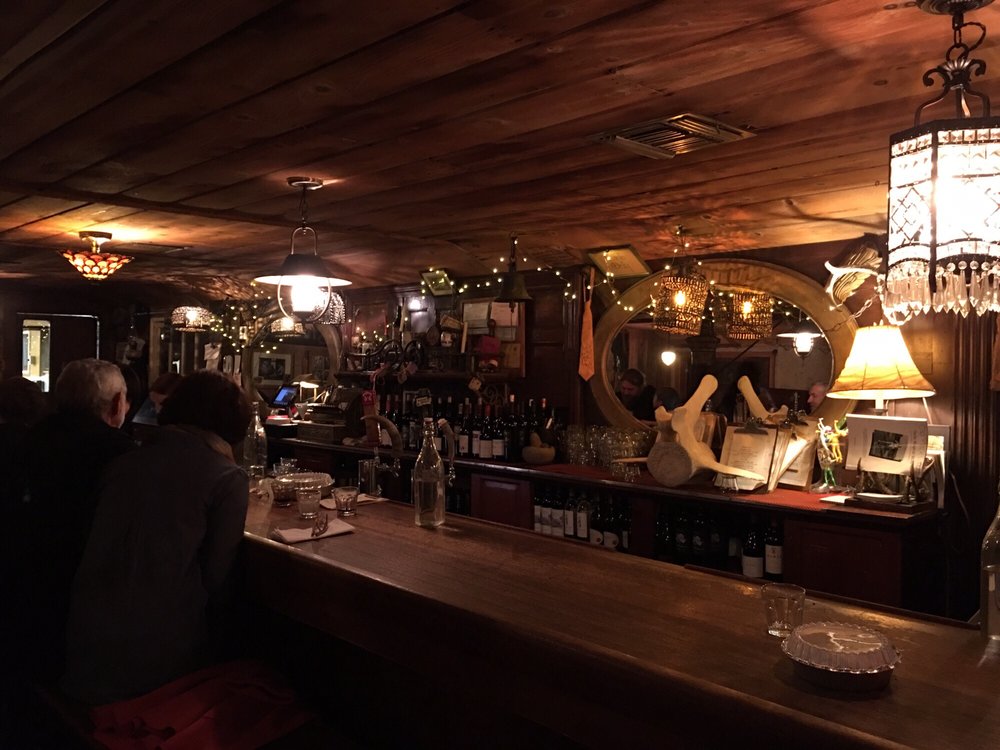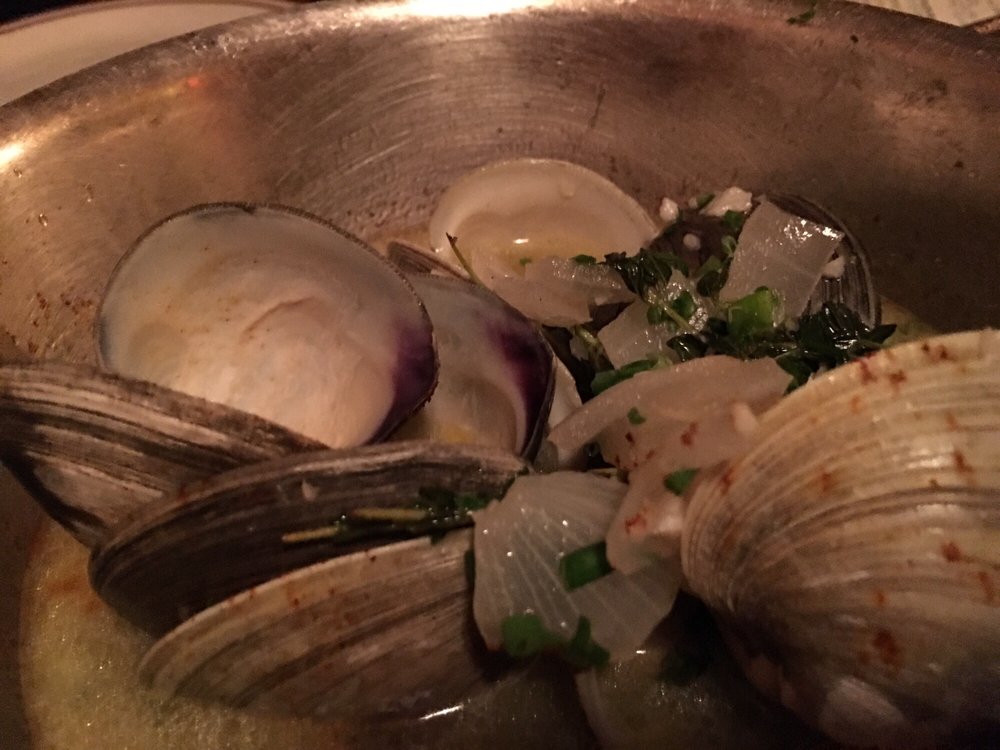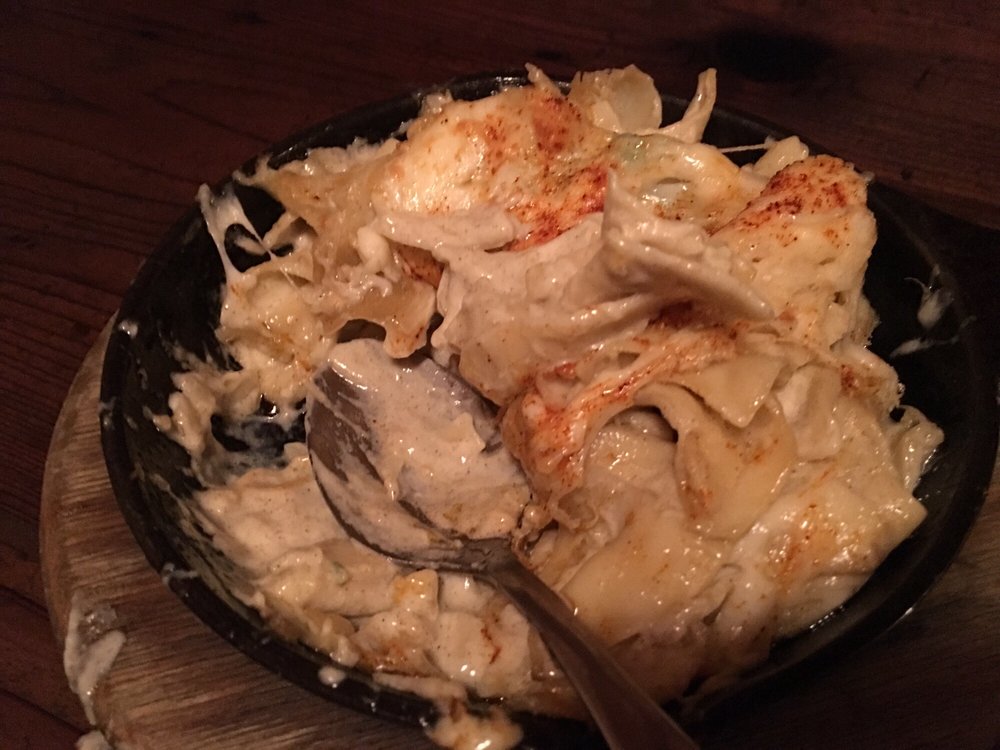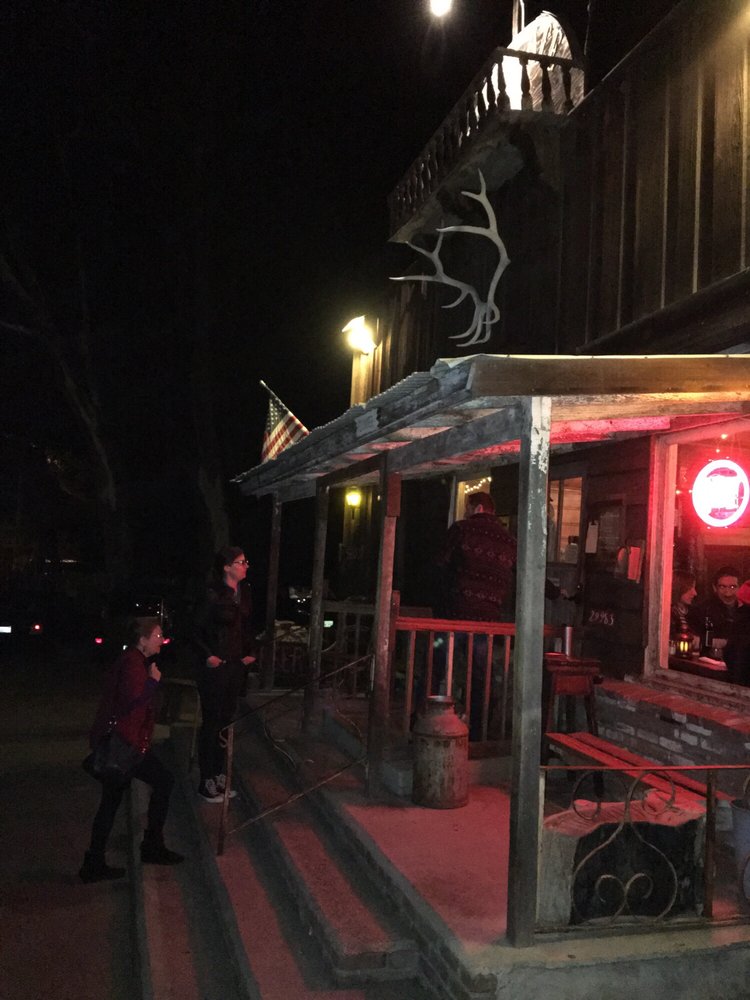 ***** (5 stars)
In the thirty years we've been going here this place has stayed true to its quirky roots. Constructed of random bits and pieces, and little bigger than a shoe box, the ambiance is what it's all about. You still have to sit at the bar unless you're a large party, and you still have to go outside to visit the restroom.
But the food and wine list have been upgraded significantly. You can still get the clams as an appetizer and the steak as an entree. Those were the only two dishes originally. But now there are more appetizers, and the baked potato has grown from from the size of a golf ball to a softball. There's also a wonderful chicken entree.
The wine list has also grown, from two jugs to a couple dozen nicely chosen bottles, most available by the glass.
Service is friendly but constrained but the strict three-seating schedule if you have a reservation. Our server had been there as long as we have been going, and it was fun to reminisce about old times.
Old Place Restaurant
29983 Mulholland Hwy
Agoura Hills, CA 91301
(818) 706-9001
http://www.yelp.com/biz/old-place-restaurant-agoura-hills