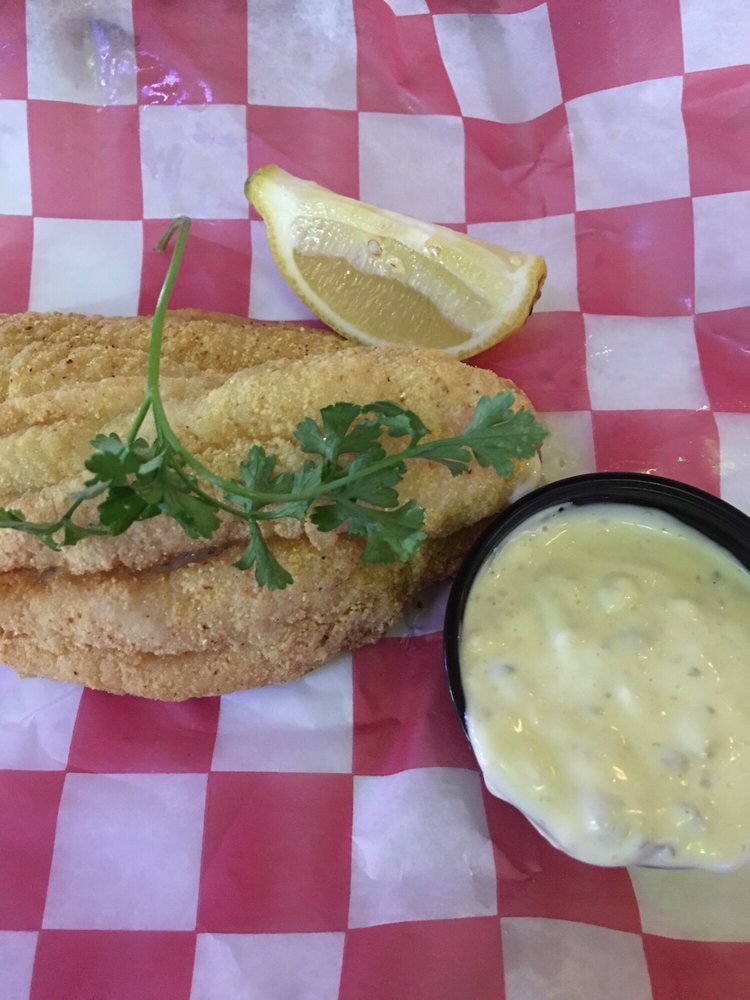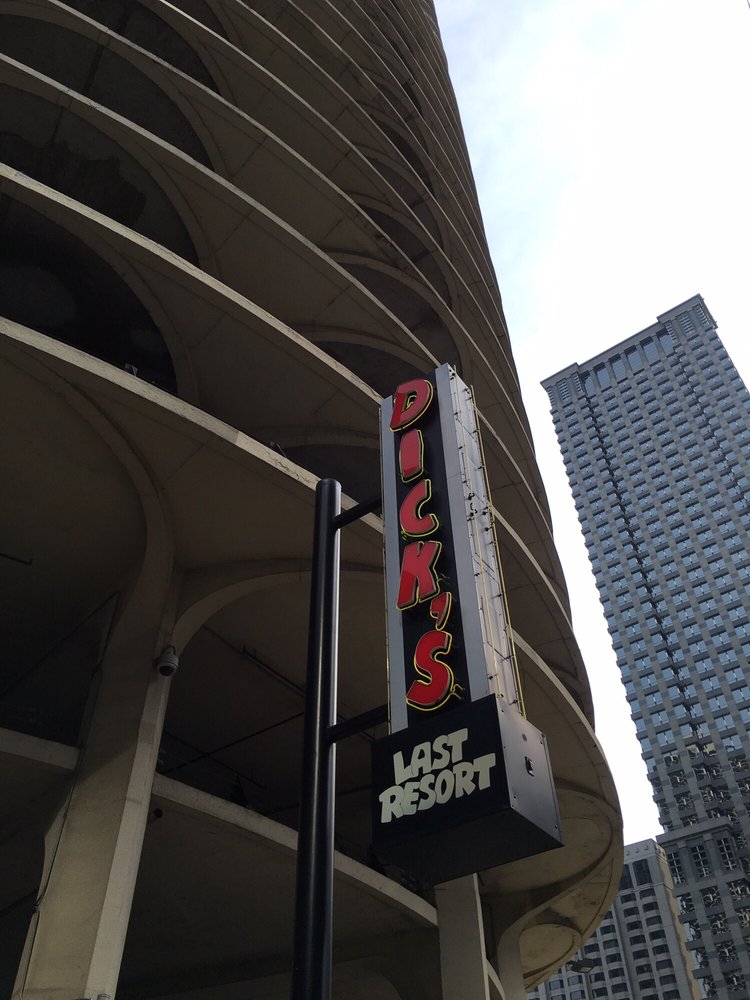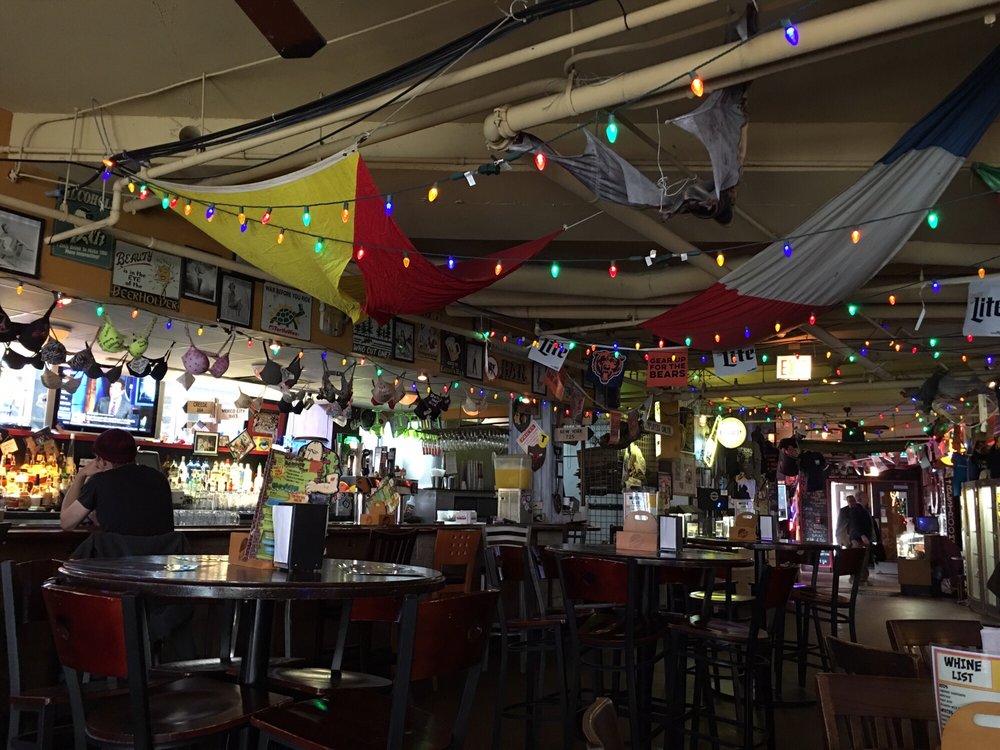 *** (3 stars)
Dick's is a fun place with a fun menu and fun staff. The food is typical sports bar, with perhaps a slight Cajun slant. Menu prices a fairly high, especially for dinner.
I had the catfish bucket for lunch, and it was tasty, if a bit pricey for what it was.
Dick's works hard to create a divey environment inside, and it's made easier by the fact that the Marina Towers are getting a bit divey themselves. However there is a great view of the river from both inside and the extensive outside riverfront patio.
My server was friendly and helpful, and the kitchen was quick. It's worth a visit if you're looking for a place to get a drink and sit by the river.
Dicks Last Resort
315 N Dearborn St
Chicago, IL 60654
(312) 836-7870
http://www.yelp.com/biz/dicks-last-resort-chicago-2