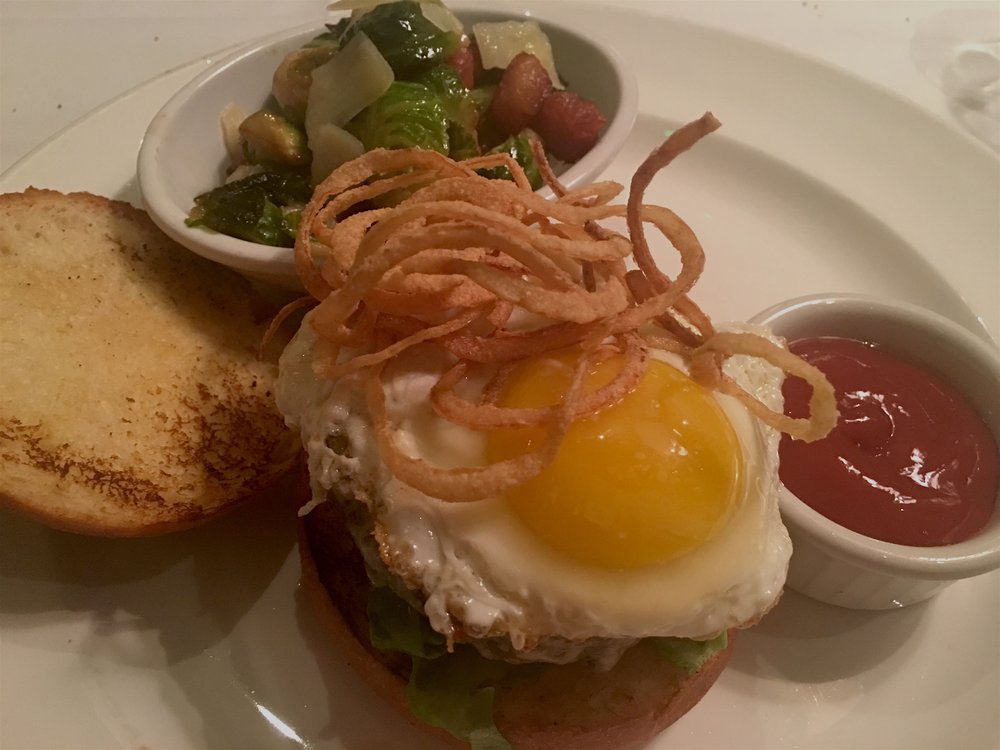 ***** (5 stars)
Of all the chain steakhouses, I think Capital Grille is my favorite. Their steaks aren't as good as some that offer prime meat (including sister chain Eddie V's) but their sides, such as the lobster mac and cheese are the best.
Capital Grille is also the best choice for lunch, because of their attractive multi-course deals. The Kona rub Wagu burger is a favorite new addition, and the lobster roll is always good.
This location isn't quite as nicely decorated as the one on International Drive, but it is smaller, more intimate, and doesn't get packed on convention days.
Service is always friendly and professional. It seems like most of the professional servers in town have, one time or another, worked at Capital Grille.
The Capital Grille
4200 Conroy Road
Orlando, FL 32839
(407) 351-2210
http://www.yelp.com/biz/the-capital-grille-orlando-2