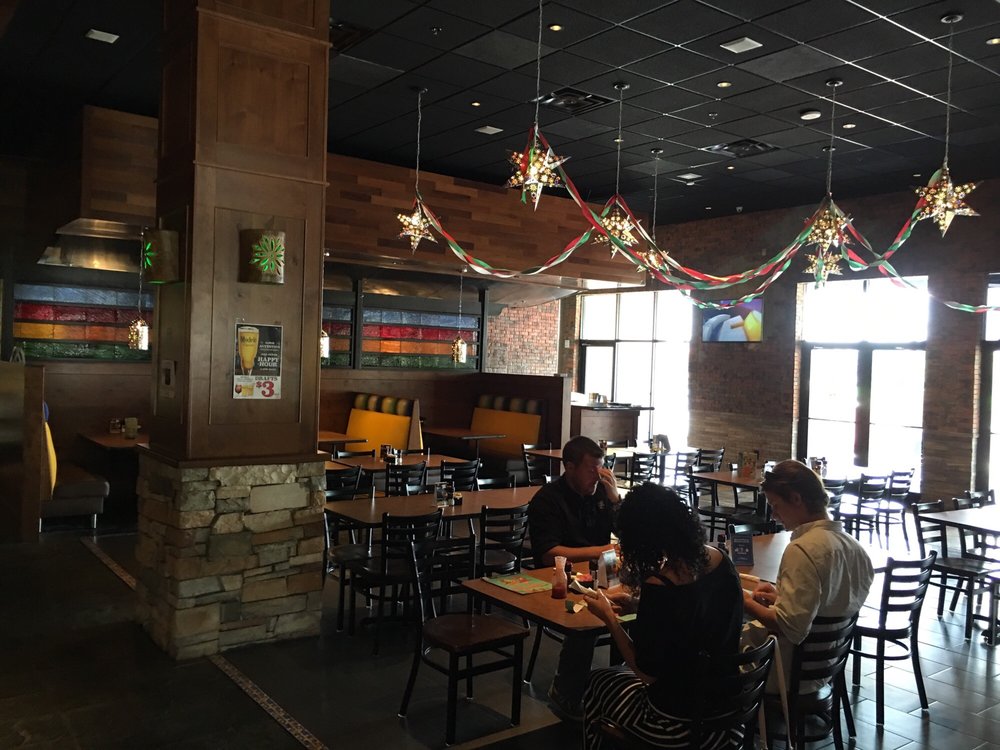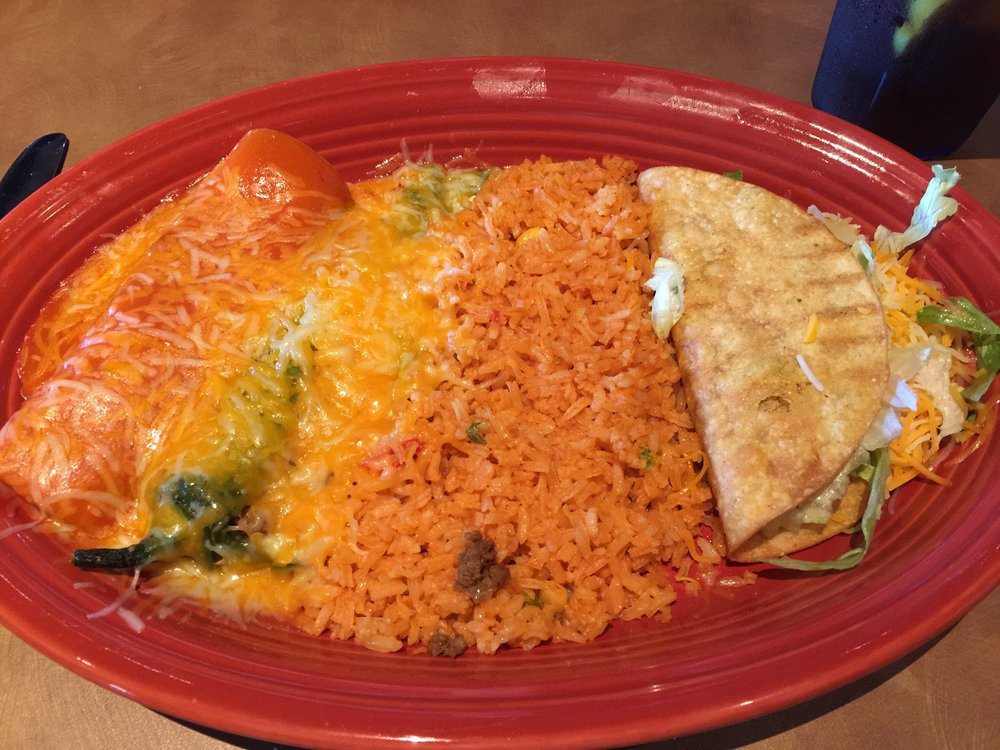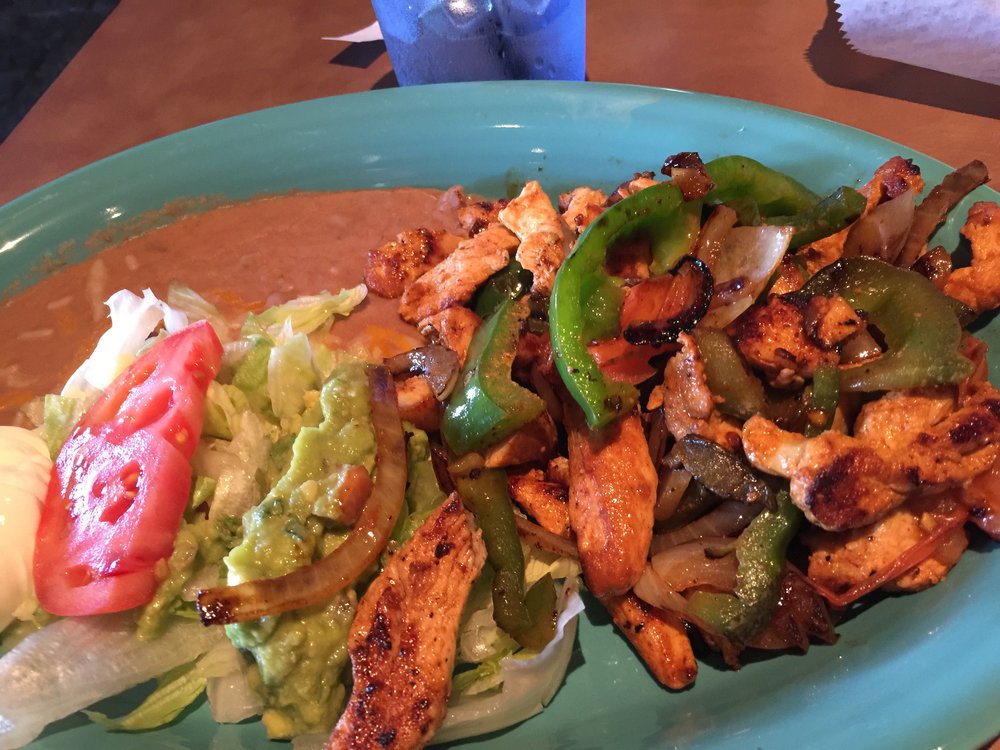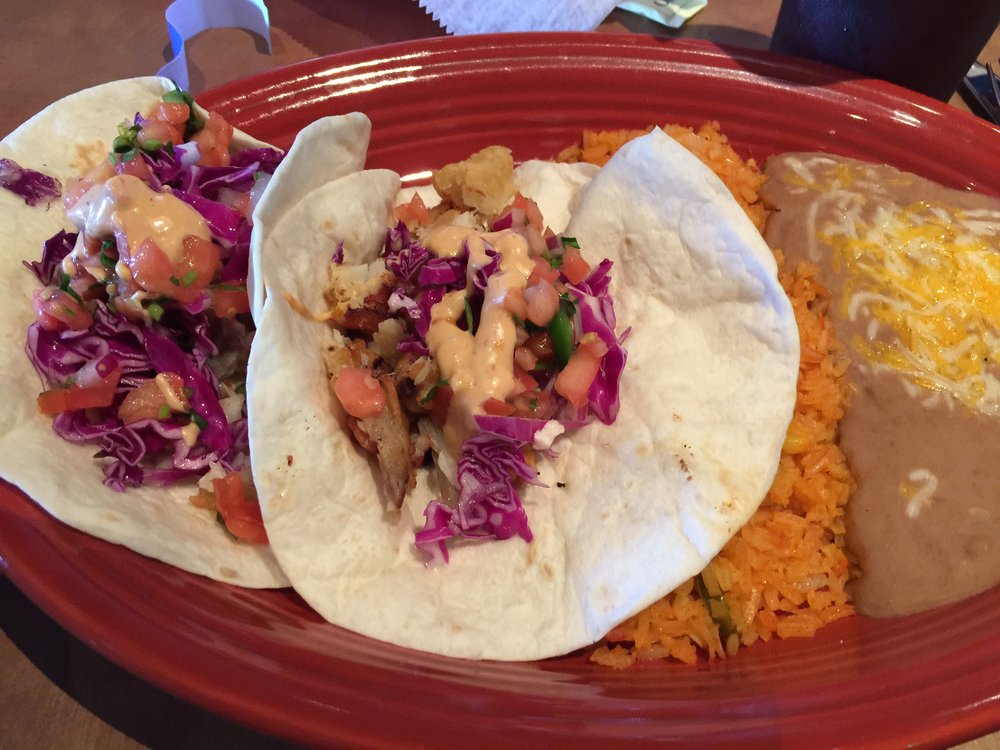 **** (4 stars)
Metrowest really needs a sit down Mexican restaurant since the sorely missed Taquitos Jalisco closed several years ago. Habaneros fills the bill adequately, but it will need to overcome the same liabilities that put the last three tenants of this space out of business: namely, location, location, location. The building is invisible from the street, there is almost no signage space, and the parking lot is across the street and behind a fence. (Why the developer put the parking lot on the lake, where it has the best view of the entire development is beyond me.)
Anyhow, the food at Habanero is freshly prepared, looks appealing, and tastes good. The salsa is a bit bland, but the chips are very good.
I had a dinner combo that included an enchilada, relleno and taco. The taco shell was particularly good, a crisp house-made tortilla completely unlike the fast food kind you find most places.
Service was quick and friendly, and the interior of the place (unchanged from previous tenants) is still gorgeous. I wish this small, family-owned chain luck in this terrible but lovely location. Habaneros is definitely worth a visit if you can find it.
Habaneros Metro West
6996 Piazza Grande Ave
Suite 100
Orlando, FL 32835
(407) 757-2541
http://www.yelp.com/biz/habaneros-metro-west-orlando