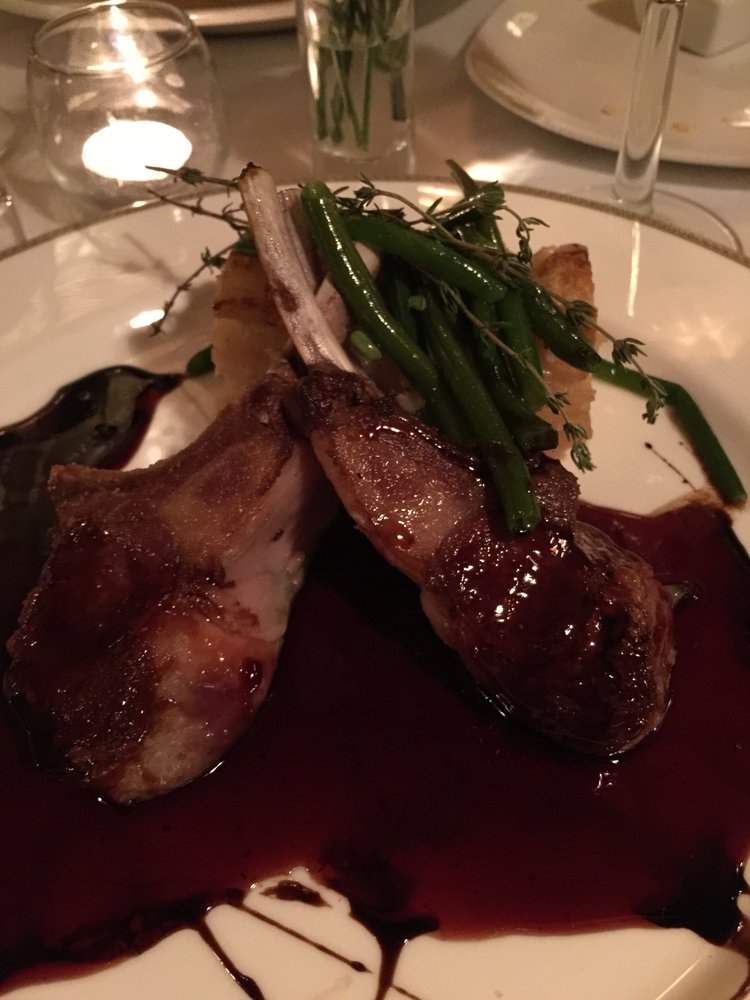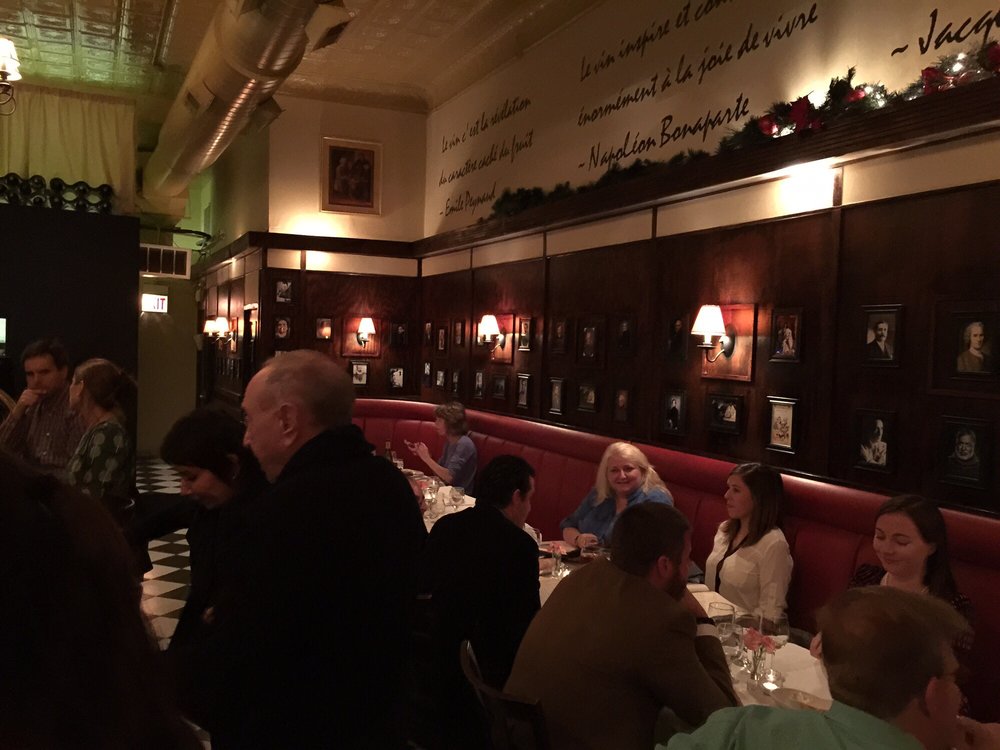 **** (4 stars)
There are quite a few restaurants in and around River North that claim to be authentic French Bistros, but most of them really aren't. This one is pretty much the real deal.
The intimate space is busy yet not loud, and the menu offers authentic bistro dishes such as Bouillabaisse and Salad Lyonnaise. We particularly liked the Rack of Lamb, which was served in a red wine sauce with a touch of sweetness to it. Food pricing is very reasonable.
A small to medium selection of fairly obscure French wines offers a few excellent selections if you look for the good years. Wine pricing is fairly reasonable.
Service was friendly, a bit overwhelmed on a busy Saturday, but they coped nicely.
Bistro Voltaire
226 W Chicago Ave
Chicago, IL 60654
(312) 265-0911
http://www.yelp.com/biz/bistro-voltaire-chicago