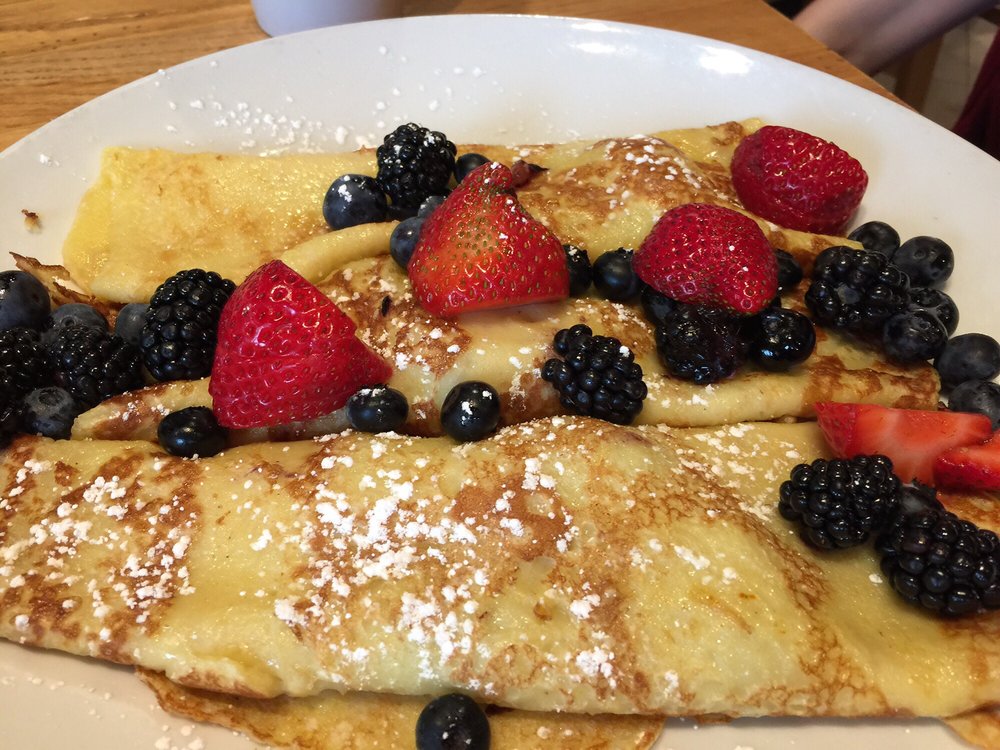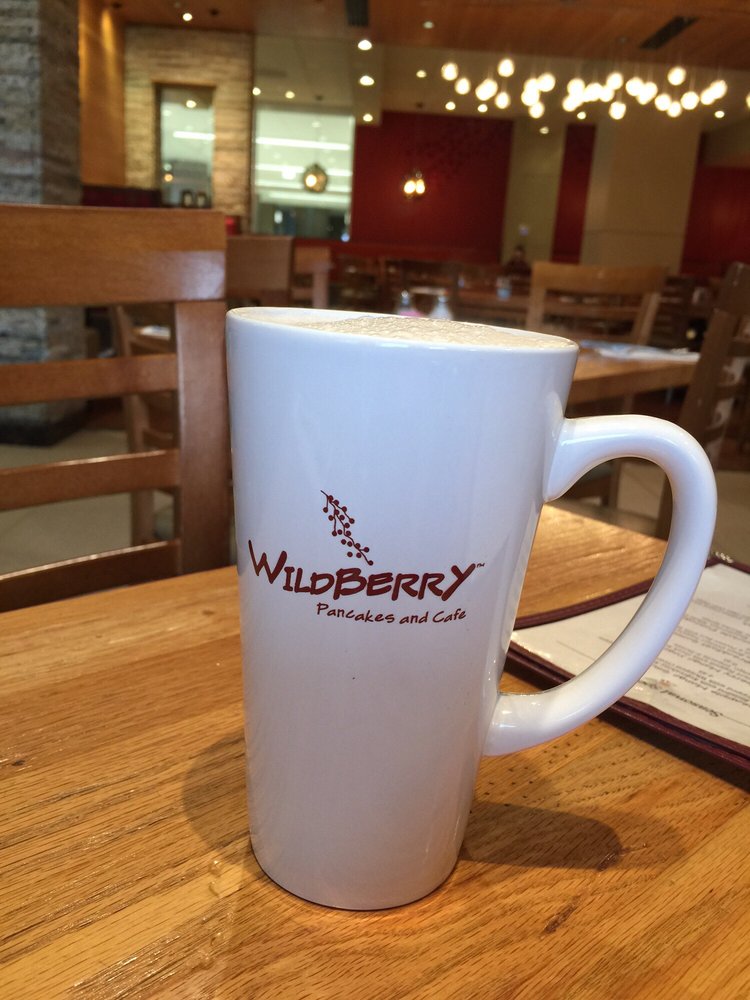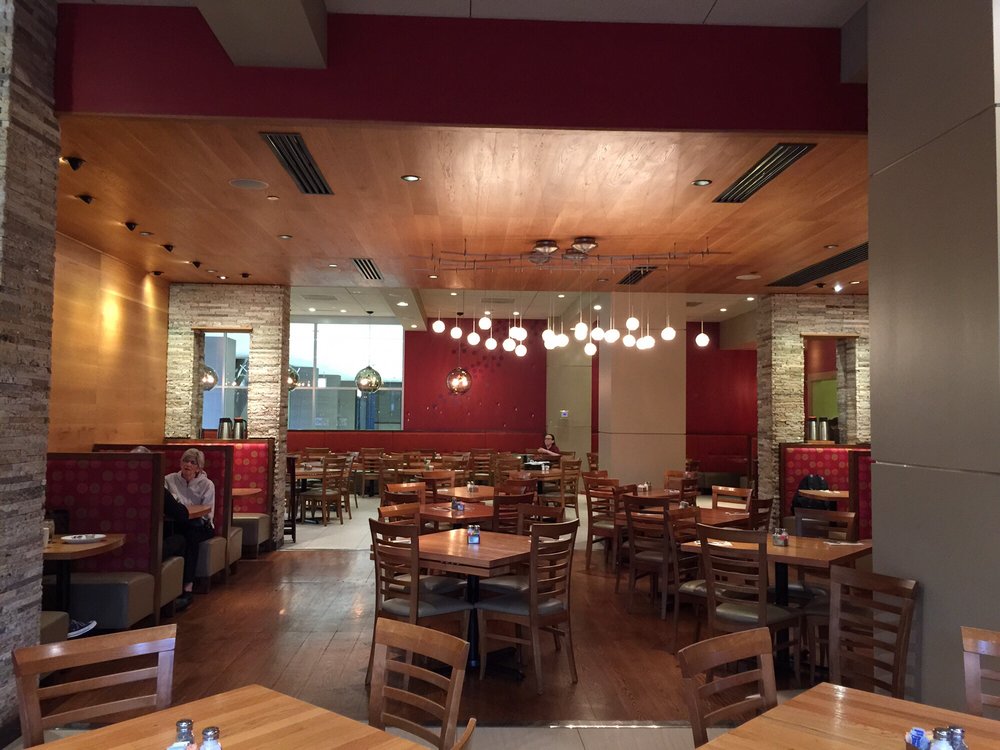 ***** (5 stars)
This bright and sunny spot is an excellent place for breakfast, with a giant, double-sided menu of everything from sweet to savory.
A standout was the wild berry crepes, fluffy crepes wrapped around mixed fresh berries without any goo weighing them down.
The applewood smoked bacon is also wonderful, thick cut and succulent.
Intelligentsia coffee is served (one of my favorites) and the chai tea lattes are huge.
Service is friendly and quick, making it a great breakfast stop.
Wildberry Pancakes and Cafe
130 E Randolph St
Chicago, IL 60601
(312) 938-9777
http://www.yelp.com/biz/wildberry-pancakes-and-cafe-chicago-2