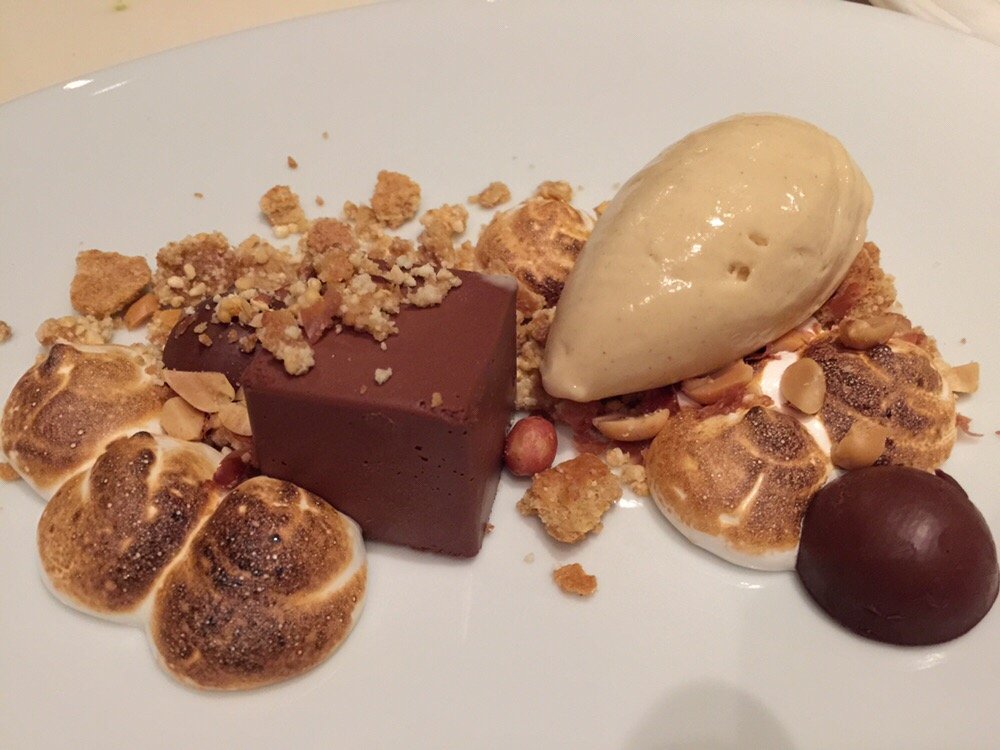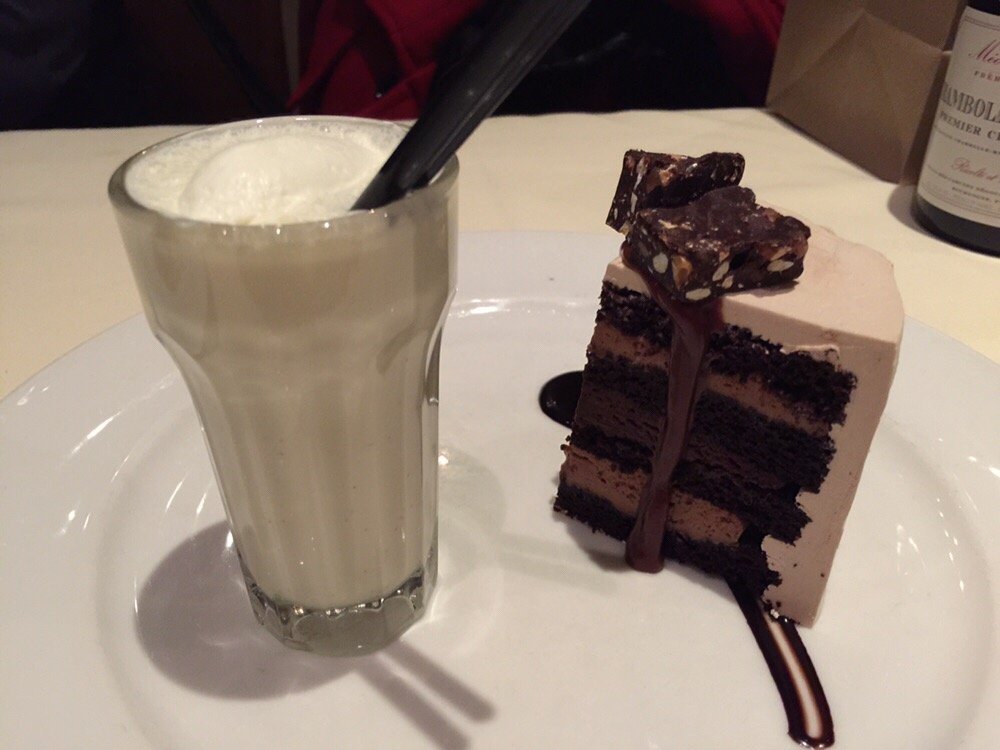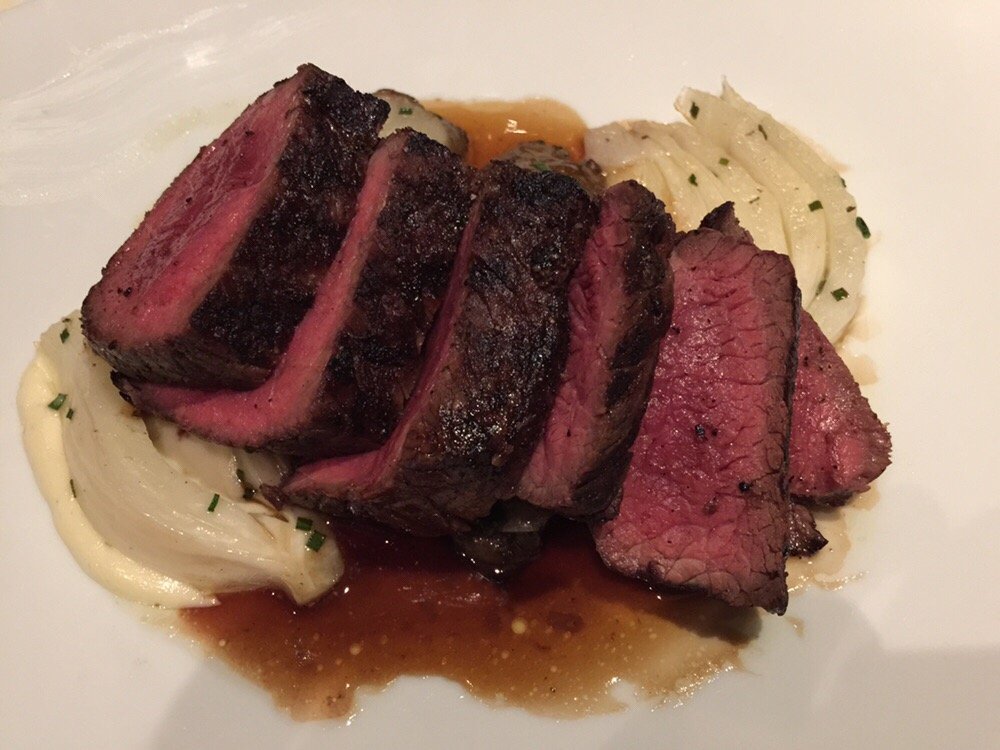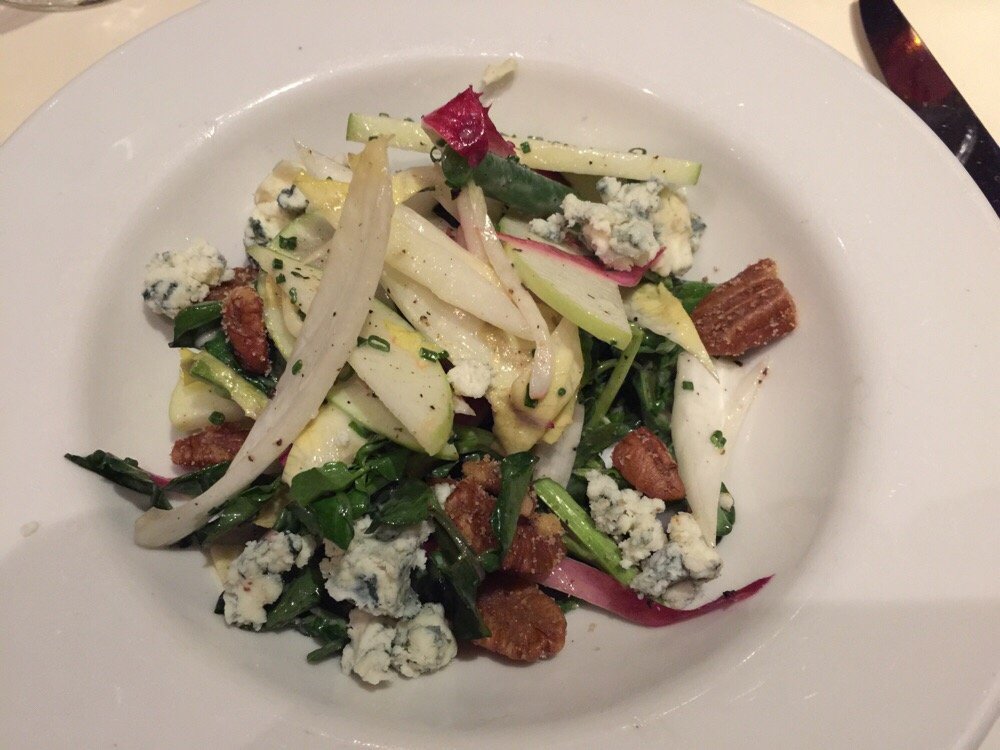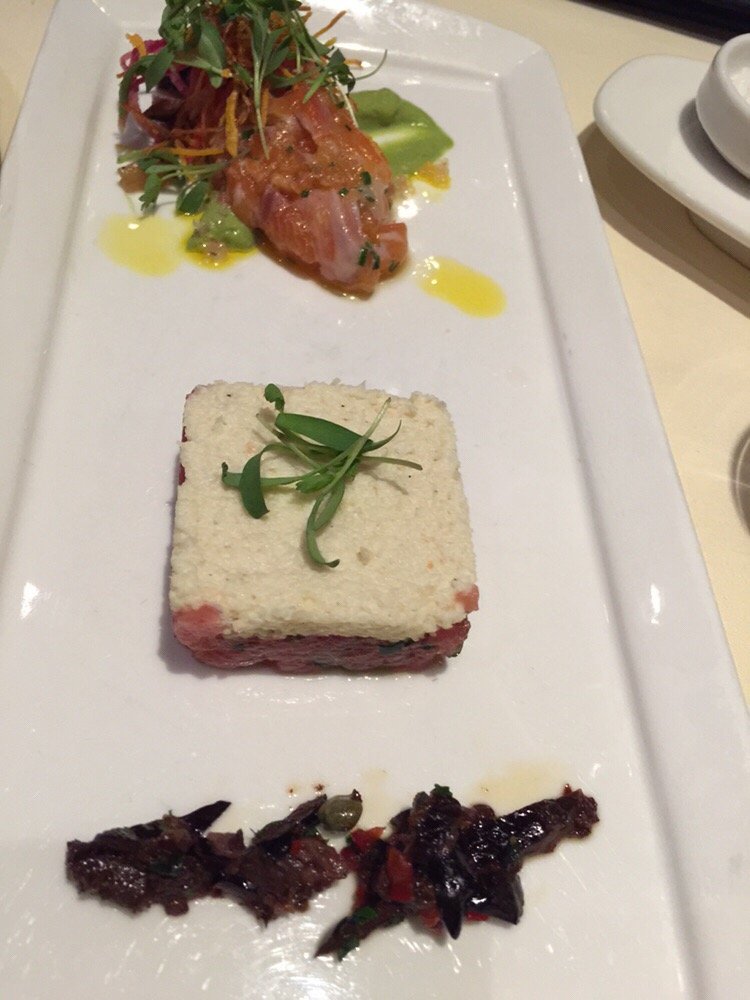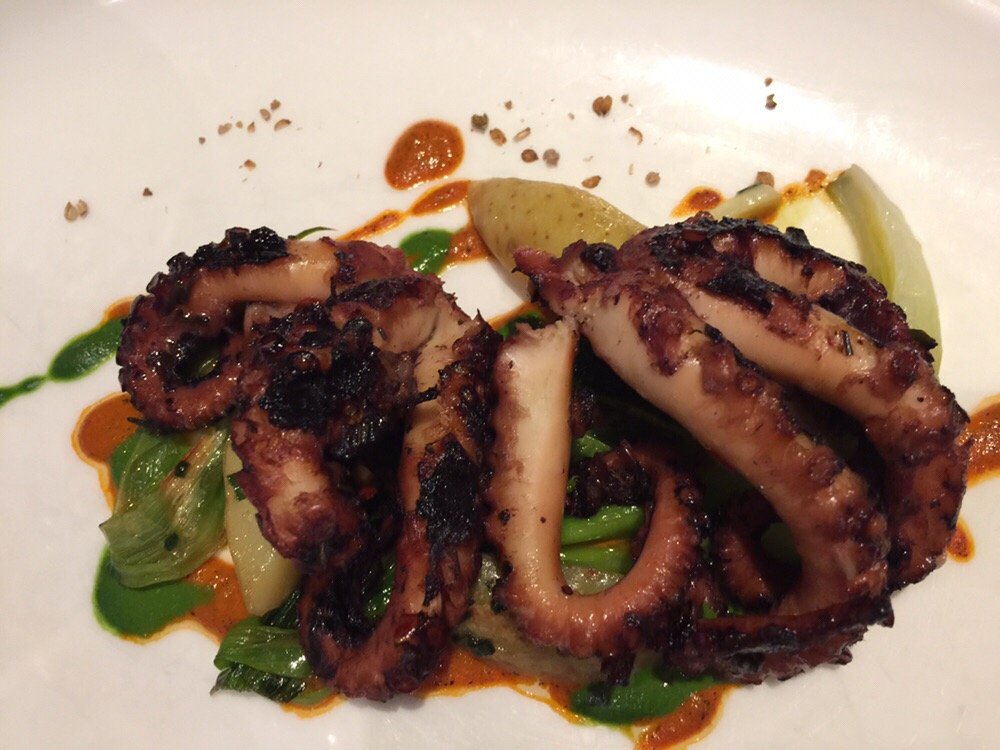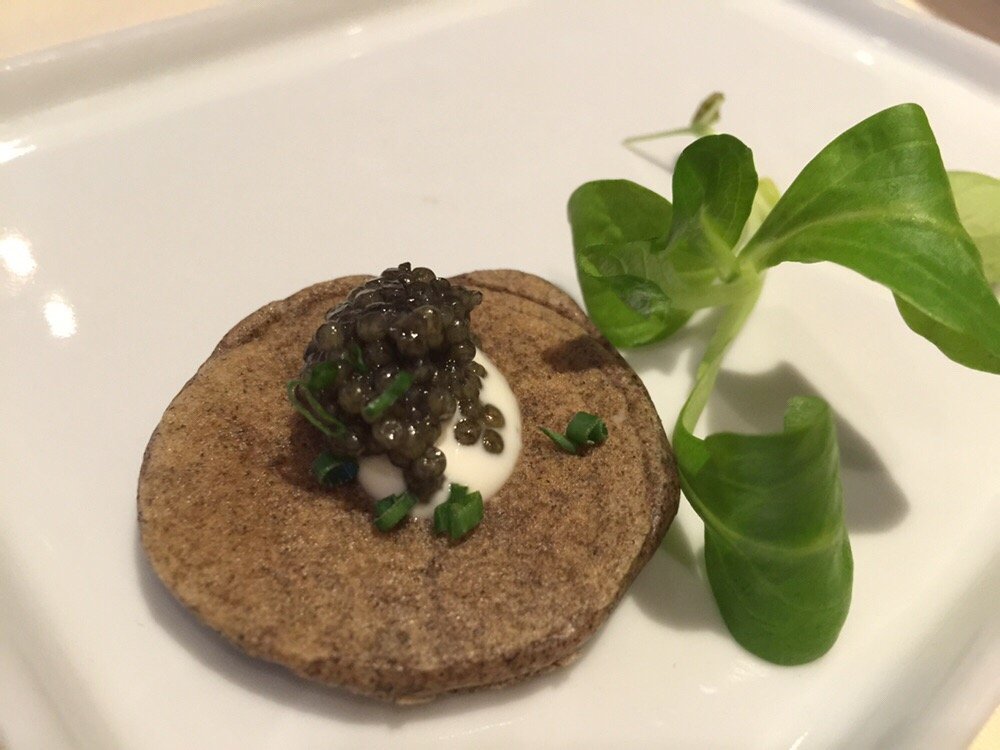 ***** (5 stars)
What a delightful meal we had at MK Restaurant! I love the combination of intricate, complex and perfectly prepared food, yet relaxed, friendly service. This is no stiff palace to haut cuisine, it's a place people go to have great food and wine in a convivial atmosphere.
I love the design of the room, too, which is light and open, and doesn't get noisy even when all the tables are filled.
Best of all, on off nights MK offers many of their wines at 50% off. This leads to some exquisite wines at near retail pricing. We created out own multi-course menu (although I'm sure the tasting menu would have been great, too) and were able to pair each course with the perfect wine because of the reasonable pricing, and the large number of half bottles and wines by the glass.
MK is really a gem of a restaurant, and we'll be back soon.
MK Restaurant
868 N Franklin St
Chicago, IL 60610
(312) 482-9179
http://www.yelp.com/biz/mk-restaurant-chicago