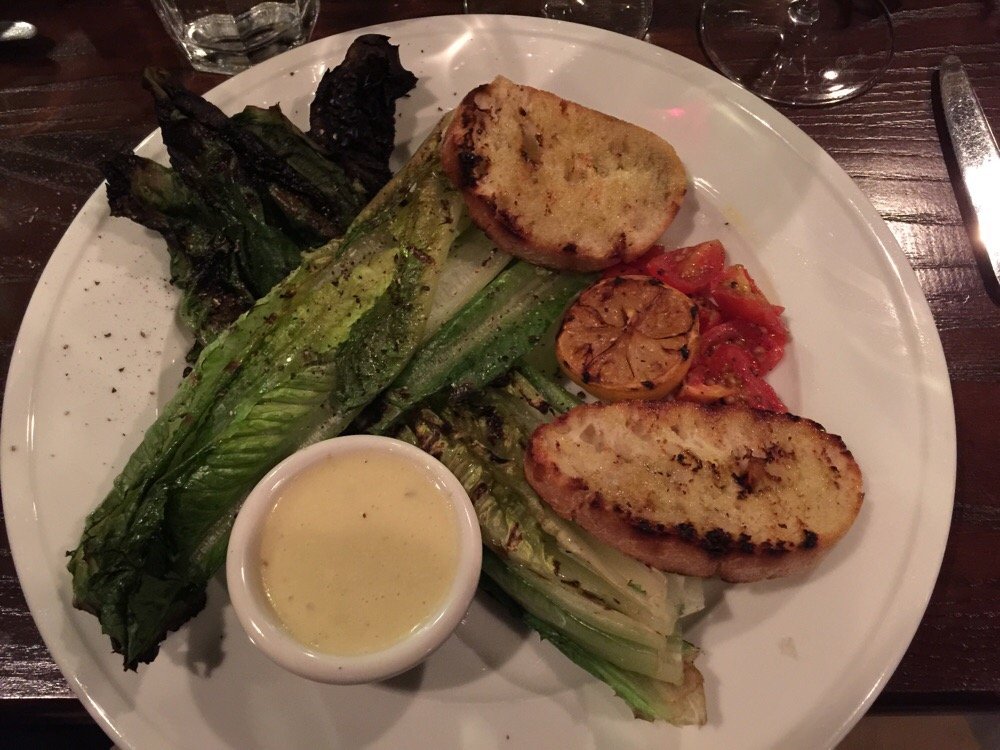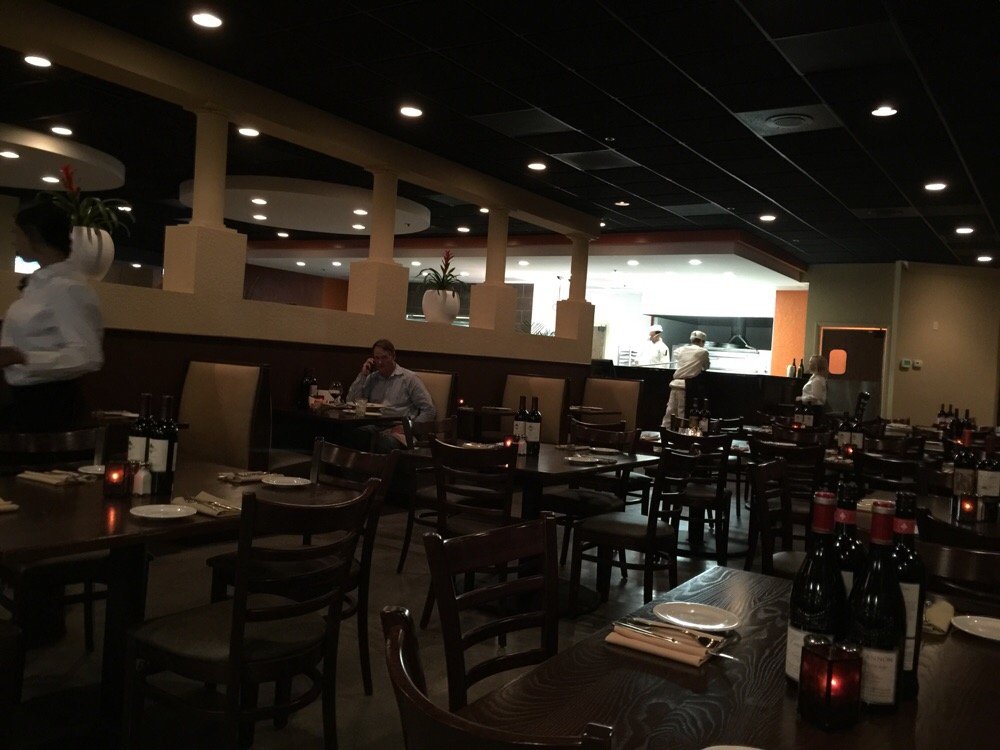 **** (4 stars)
This latest incarnation of Cariera's (December 2014) follows several previous ownership changes under that name, and several names before that. But this is the most significant in the span of 25 year we've been going there, because the interior space has been remodeled from pizza parlor to fine dining restaurant.
From what we sampled, the new menu backs up this move to upscale Italian dining. Both the Caesar Salad and the Grilled Romaine salad were excellent. The Lobster Ravioli was better than at any of the Italian restaurants in Orlando where we've tried it. And the Chicken Picatta (which they made special because I'm not a veal fan) was also quite excellent.
Wine corkage is available and reasonably priced.
Service was extremely accommodating, and the manager is gracious and professional. I suspect this restaurant will give the other Italian places in the area significant competition, because the food is better than any of them, and is a fraction of the cost of the closest competitor.
Cariera's Cucina Italiana
The Market Place
7600 Dr Phillips Blvd, Ste 12
Orlando, FL 32819
(407) 351-1187
http://www.yelp.com/biz/carieras-cucina-italiana-orlando-3