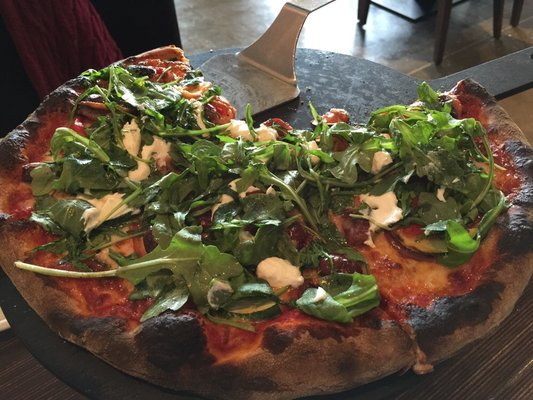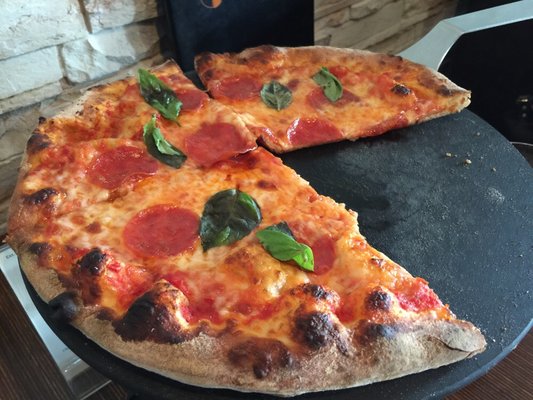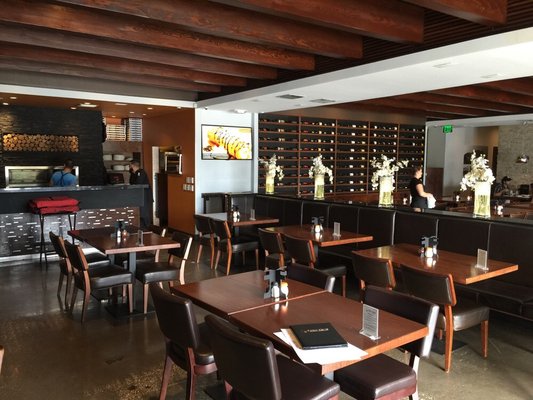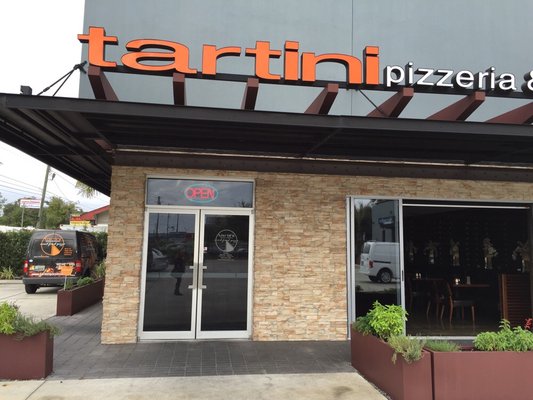 **** (4 stars)
Stylish on both exterior and interior, Tartini serves up authentic Naples style pizza. The thin crust is the perfect combination of crisp and chewy, and can be slightly charred around the edge if you request. There's an almost infinite combination of toppings available, including arugula, pesto sauce, and ricotta cheese for something different from the typical American pizza.
Even the bargain priced side salad is a generous serving, and there are some excellent pasta dishes.
A brief wine list offers an interesting three glass tasting option, and there are some intriguing beers.
Service is friendly and helpful.
Tartini Pizzeria & Spaghetteria
6327 S Orange Ave
Orlando, FL 32809
(407) 601-2400
http://www.yelp.com/biz/tartini-pizzeria-and-spaghetteria-orlando