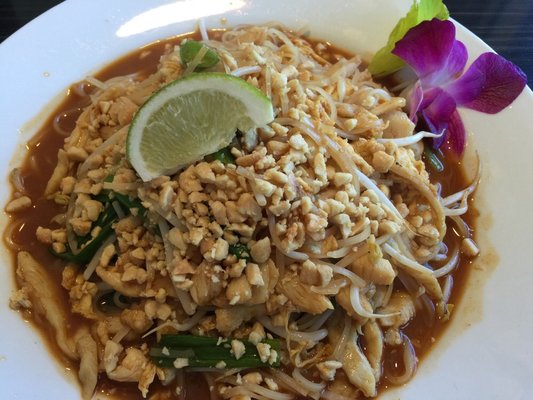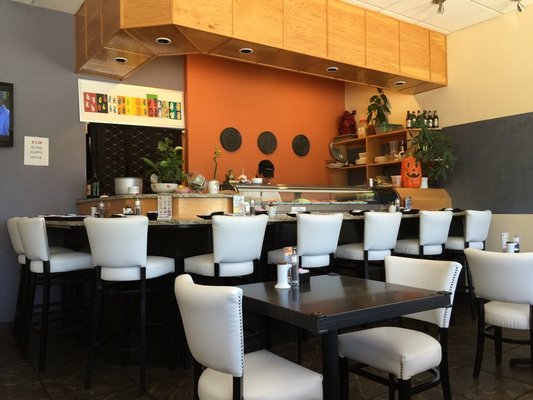 **** (4 stars)
This neighborhood Asian restaurant has a menu larger than their storefront! There are an incredible number of pages of Chinese, Japanese and other Asian foods.
We had mostly sushi, which was all good. The sashimi dishes are particularly creative. The Pad Thai was also very good. Hot and sour soup was a standout and the spring rolls were good, too.
They do a busy Chinese takeout business, but it's also a pleasant place to eat in.
Service was pleasant and efficient. I can't imagine how their kitchen can turn out so many different things.
No beer or wine.
Tao Asian
13848 Tilden Rd
Ste 118
Winter Garden, FL 34787
(407) 347-8999
http://www.yelp.com/biz/tao-asian-winter-garden