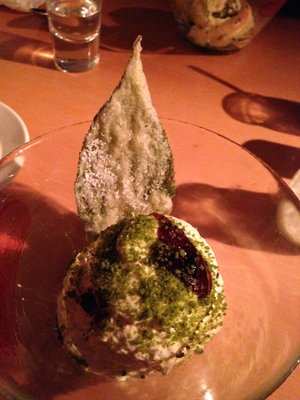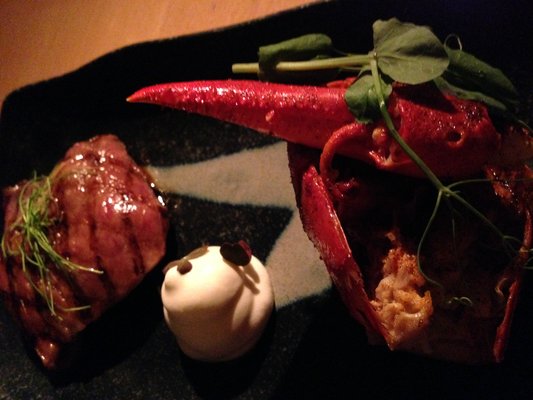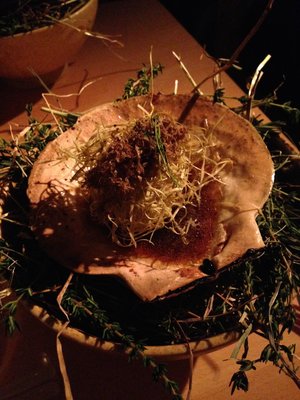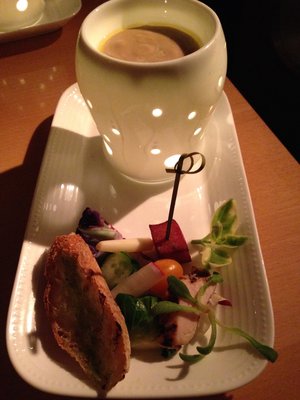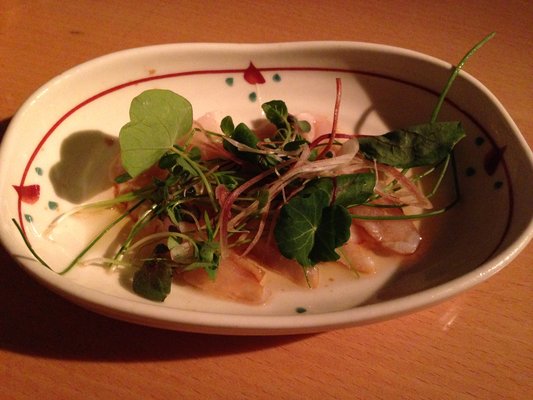 ***** (5 stars)
Morimoto offers an upscale sushi experience at a surprisingly reasonable price. The dining room is elegantly trendy, and although large, sounds treatments keep it from being deafening.
Sushi and sashimi are top notch. We had the omikase, which is different than other restaurants I've been to, because the emphasis is not on sushi or sashimi (although there is a course of each) but rather cooked foods. We particularly enjoyed the smoke from the burning herbs that accompanied the scallop, and the lovely wagu beef.
Service was efficient, and the wine prices, while not inexpensive, offer a number of nice selections that aren't exhorbitant.
Morimoto
88 10th Ave
New York, NY 10011
(212) 989-8883
http://www.yelp.com/biz/morimoto-new-york