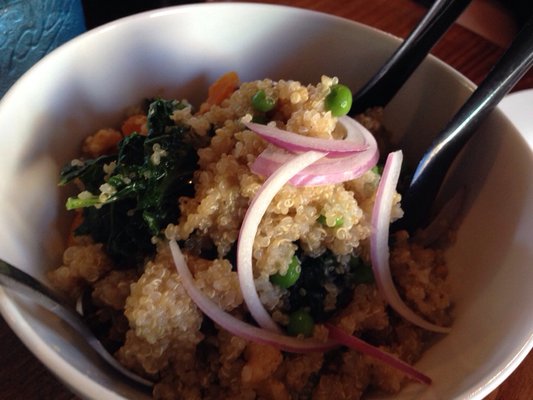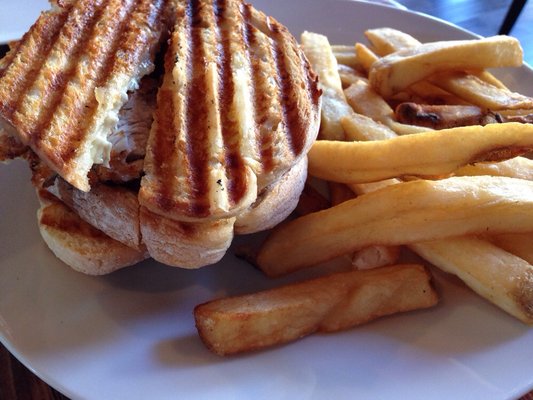 *** (3 stars)
This gastropub has a bright, airy indoor area and a lovely patio out back. There is an interesting variety of beers, and an assortment of sandwiches and other pub food.
The chicken panini we tried was nicely pressed, but the brie cheese was mostly rind, which gave it a bit of a musty flavor. The accompanying fries were a bit limp, but tasty. The quinoa salad was fresh, although not particularly flavorful.
We received great service from Caitlyn.
While I don't know that I would plan on dining here again, it would be a fun place to go for a beer after work.
Peckish Pig
623 Howard St
Evanston, IL 60202
(847) 491-6778
http://www.yelp.com/biz/peckish-pig-evanston