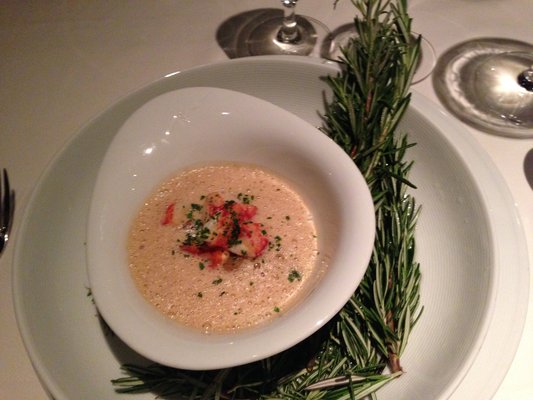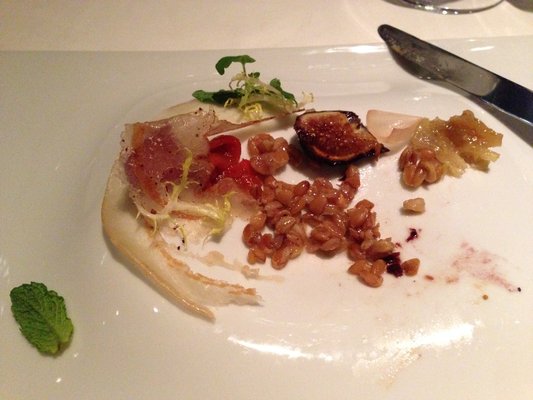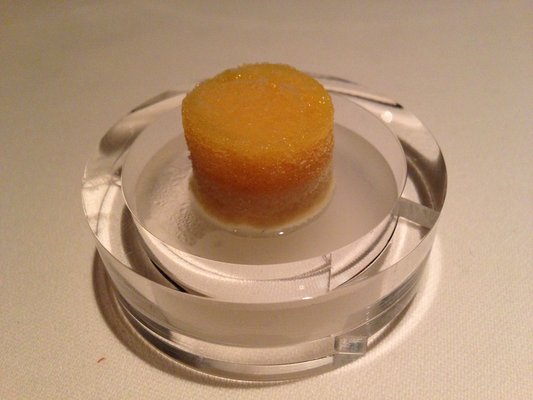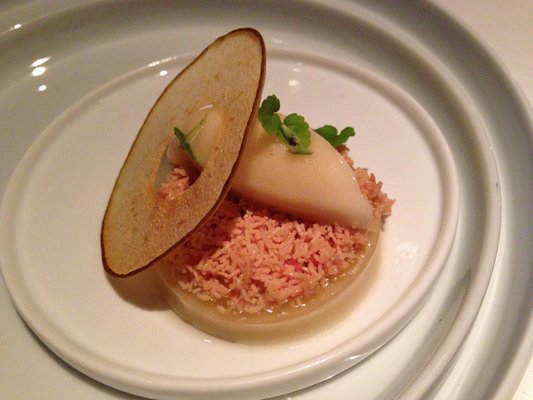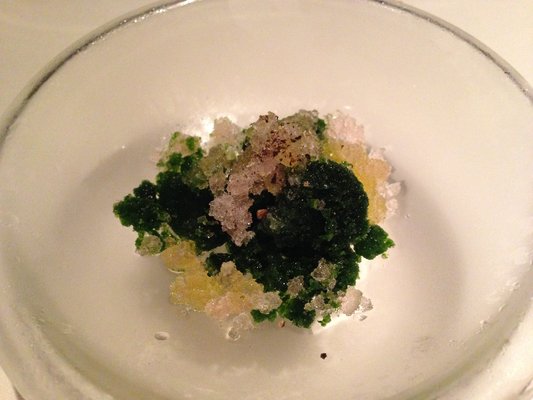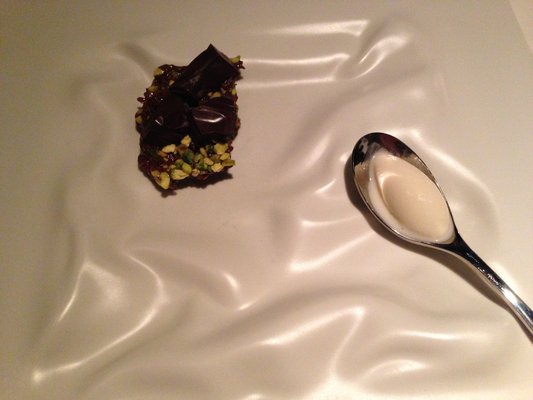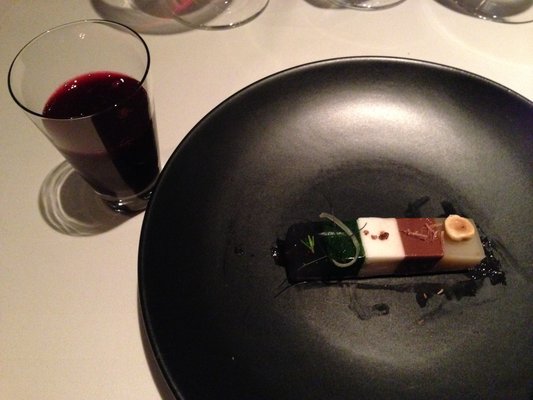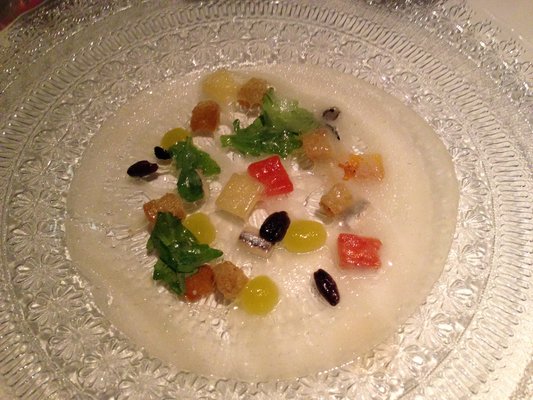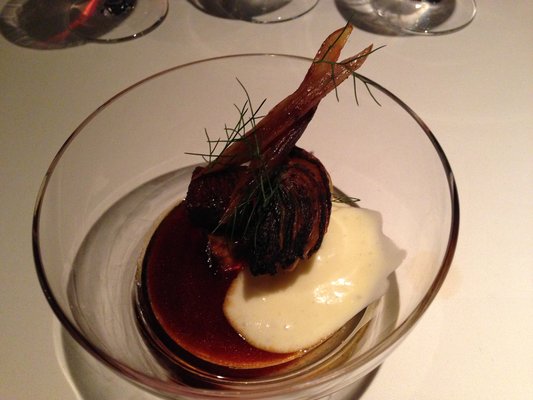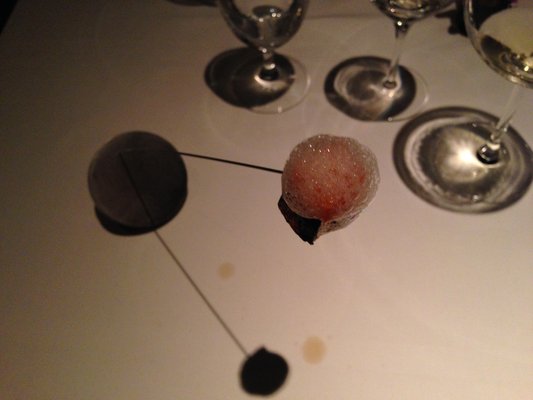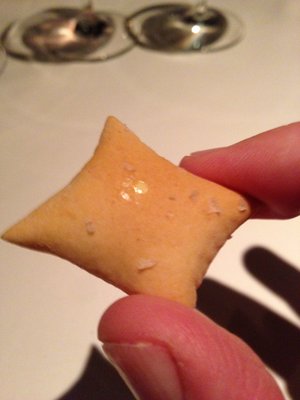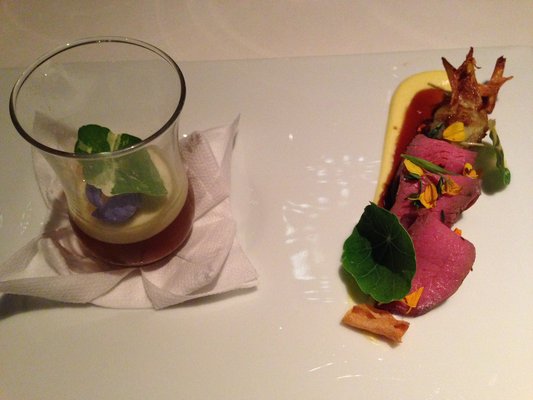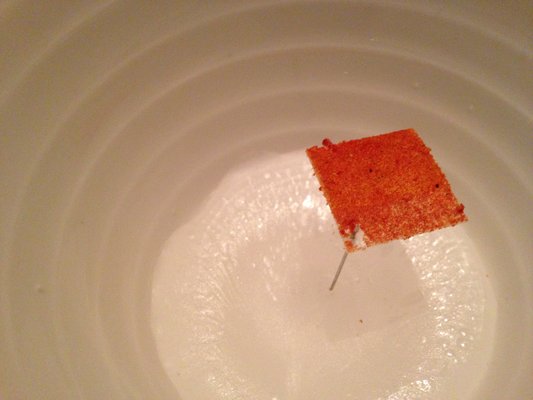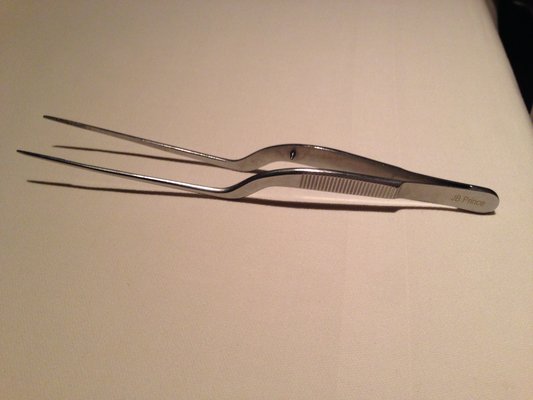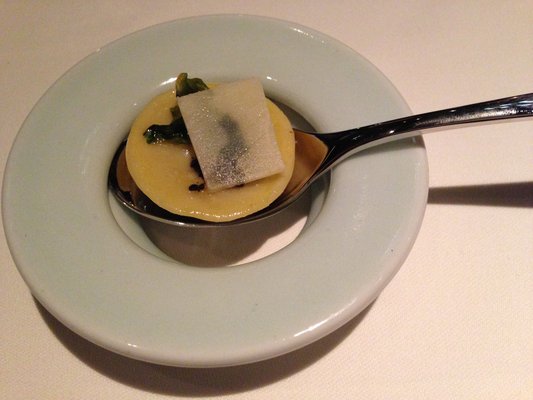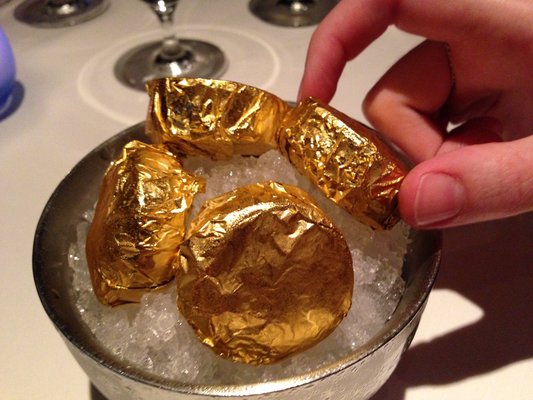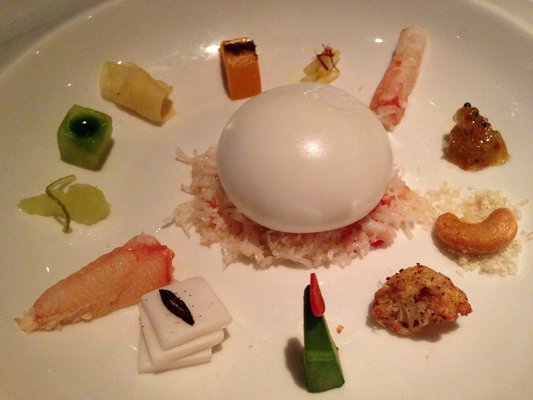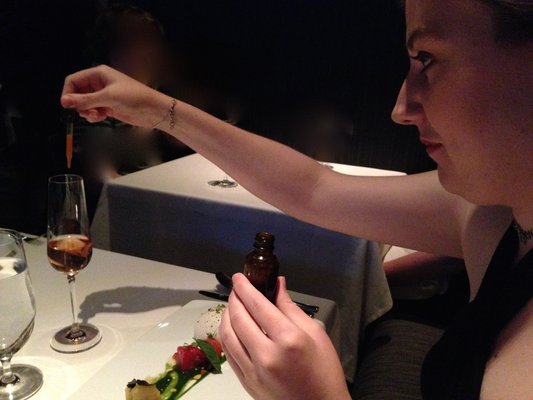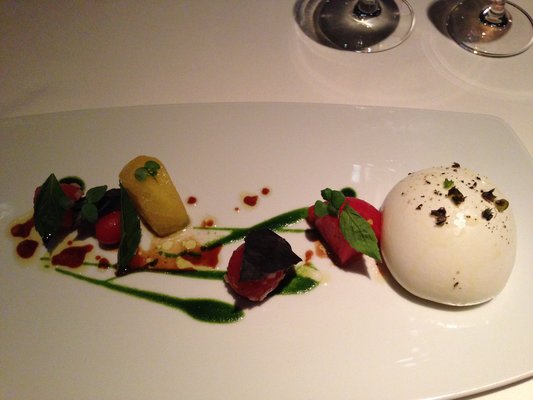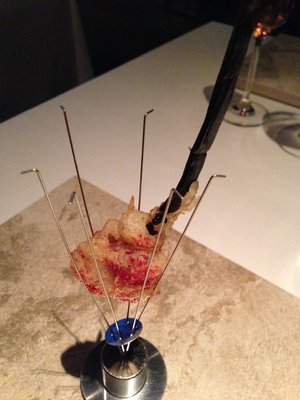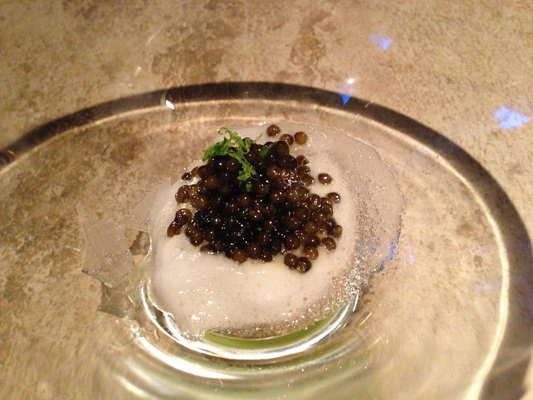 ***** (5 stars)
Trio is an even more spectacular menu than Modern Chinese. This homage to Chef's first restaurant ten years ago pulls out some vintage tricks, and reminds us of how cutting edge that restaurant was.
21 courses, many of them home runs. Very lavish ingredients, beginning with a generous serving of Osetra, and two courses using foie gras in completely different ways.
My favorite course was a surprise, the smoked figs was that perfect union of unexpected flavors that turns the whole into much more than the individual parts.
A few of Alinea's serving tricks were used for some of the courses, but they're more playful and less pretentious than at Alinea.
As always a convivial staff enthusiastically sharing information and their love of what they're doing. A great dining experience.
Next
953 W Fulton Market
Chicago, IL 60607
(312) 226-0858
http://www.yelp.com/biz/next-chicago-2