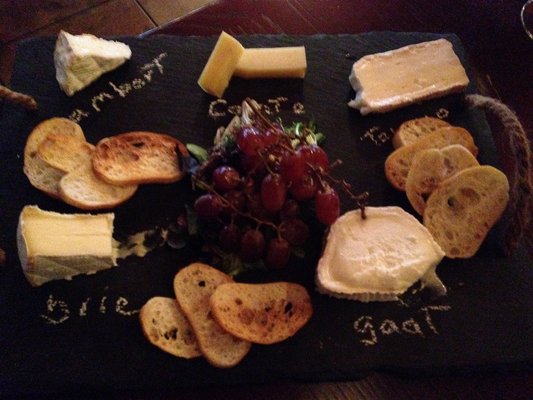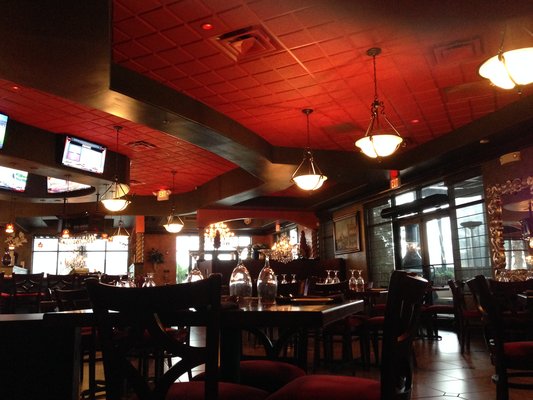 **** (4 stars)
Rialto has now become the restaurant this neighborhood needs. After a rocky first year, new management and chef have elevated this to an outstanding experience. 

This was always a beautiful space, far nicer than one expects in a small shopping center. Its versatile design lends itself to group meals, family outings, after work time at the bar, pleasant outdoor dining, and romantic dinners for two–quite an accomplishment all in one space.

But now the food and service live up to the environment. New additions such as a cheese platter of mostly French cheeses and a chocolate creme brulee dessert add an international flair, and there are also American offerings such as a buffalo chicken flatbread. But the focus is still on Italian food, with a variety of pastas and classic Italian entrees. The freshly baked bread was top notch, and we particularly enjoyed the antipasto salad, a creative combination of greens, prosciutto and olives.

The biggest improvement is the service. Our waiter, Anthony, was obviously very concerned that we have a great time, and we could see that to be the case with other tables and servers as well. The hands-on approach by management, who visited our table, is also a dramatic change. Clearly everyone is now onboard to turn this into a great restaurant, and we will happily return.

It's nice to finally have a great Italian restaurant in our neighborhood.
Piazza Rialto Italian Restaurant
7782 Winter Garden Vineland Rd
Windermere, FL 34786
(855) 474-2586
http://www.yelp.com/biz/piazza-rialto-italian-restaurant-windermere-2