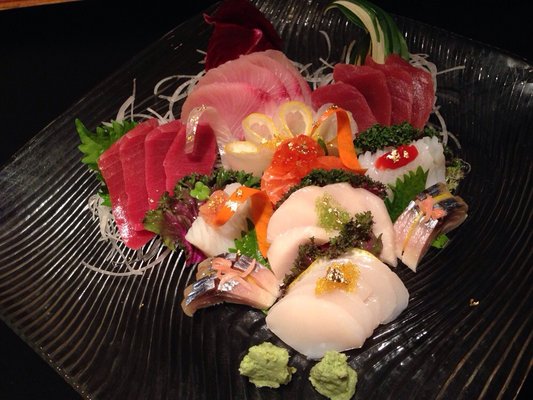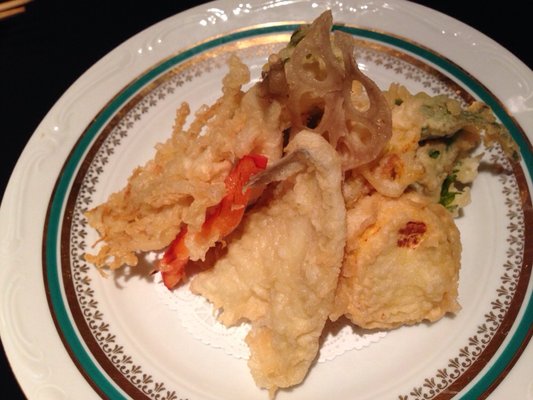 ***** (5 stars)
This is the best sashimi I've found in Chicago. Interestingly, sashimi is not available by the piece, but only in various collections, such as the chef's omakase, which is available in three sizes. The quality and presentation is superb.
This isn't really a place to go if you're looking for sushi rolls. The selection is limited, and they weren't the highlight of our meal. Also, the tempura was just so so. However the eel custard was great.
Indeed, this is a sashimi place, so plan on having that when you go, and plan on spending a fair amount for it, as the quality means it is expensive.
There is a thoughtful if short wine list, and the Champagne on it goes great with the sashimi.
Katsu
2651 W Peterson Ave
Chicago, IL 60659
(773) 784-3383
http://www.yelp.com/biz/katsu-chicago