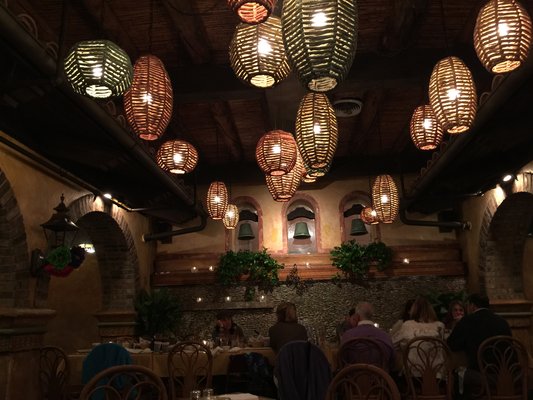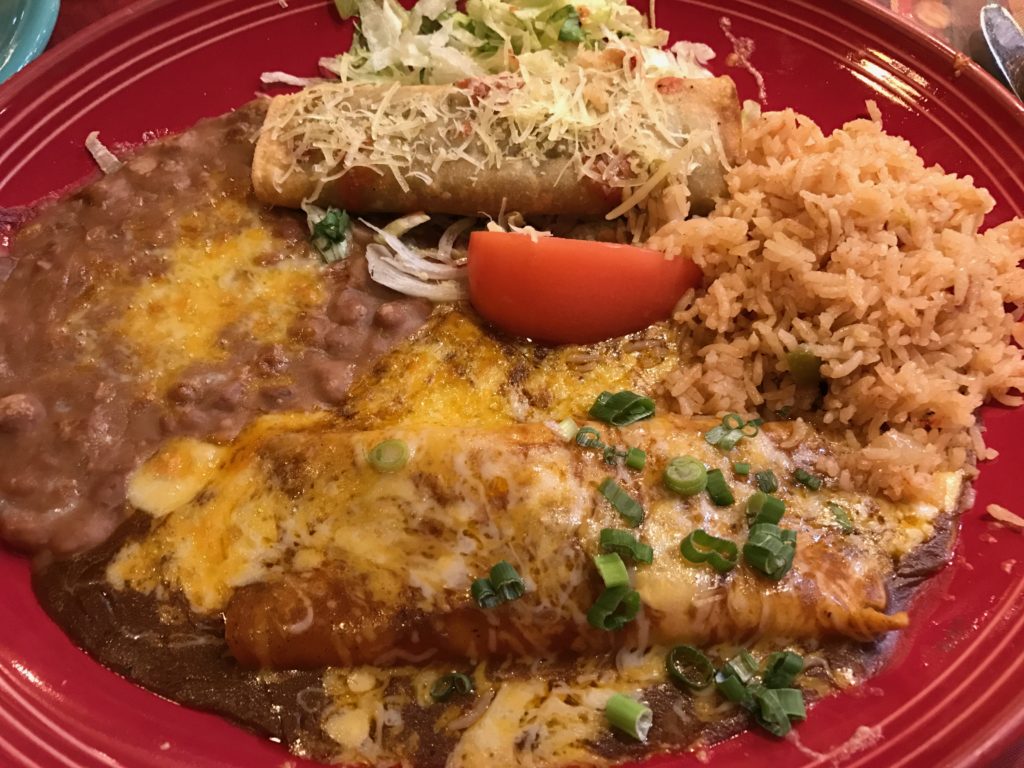 ***** (5 stars)
I've been going to El Cholo for so long I can remember when the kid's menu was spaghetti! If you don't remember when the place was a little house, you won't remember that. Since then they've added a bar, the world's best margaritas, the best nachos anywhere, guacamole, and about 200 seats. But the number 1 dinner is identical to the one they served back in the 60s, and probably back in the 20s, when they opened. Sure, it's not 25 cents any more, but what is?
If you're going to El Cholo for authentic Mexican food or for Tex Mex food, you won't find either. The fact is, El Cholo invented what they serve, and it's simply El Cholo food. For example, their "taco" is meat rolled in a corn tortilla and fried, sort of like a taquito, but then buried in lettuce, tomato and so on. What is it? Who knows, but it's good, just eat it! The cheese enchilada has green onion in it, and is smothered in a delicious red sauce. Paired with a taco it's called a number 1, and I'm making myself hungry just describing it.
Service is always friendly, and it's not unusual to have a server who has been working (and eating) there for 30 years. It's a fine tradition to uphold.
El Cholo
1121 S Western Ave
Los Angeles, CA 90006
(323) 734-2773
http://www.yelp.com/biz/el-cholo-los-angeles