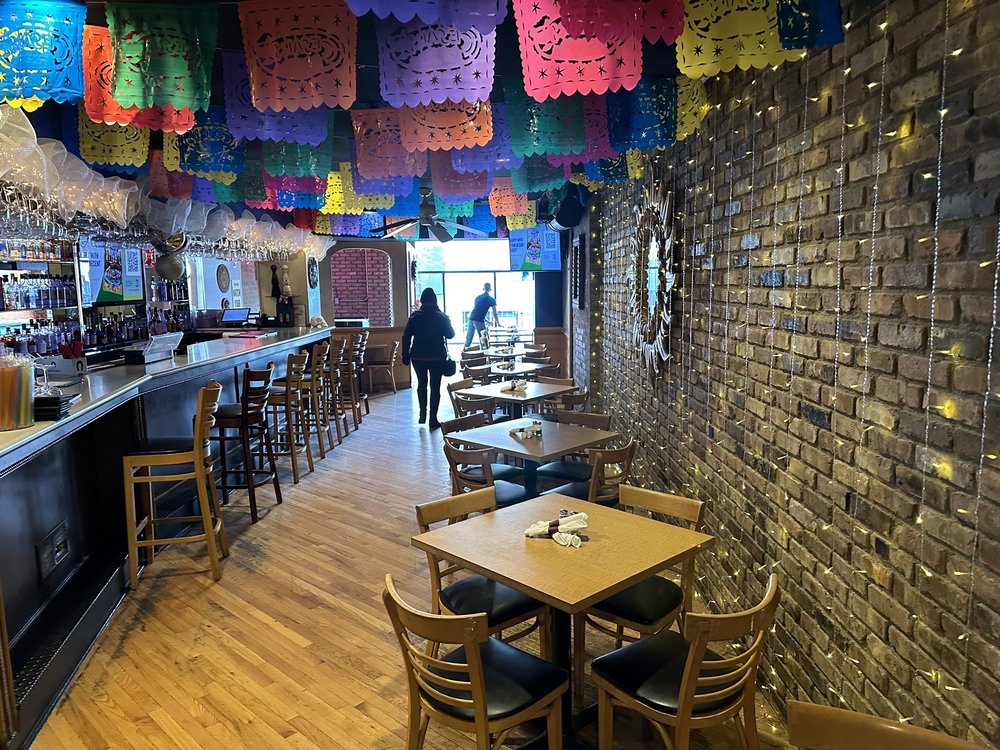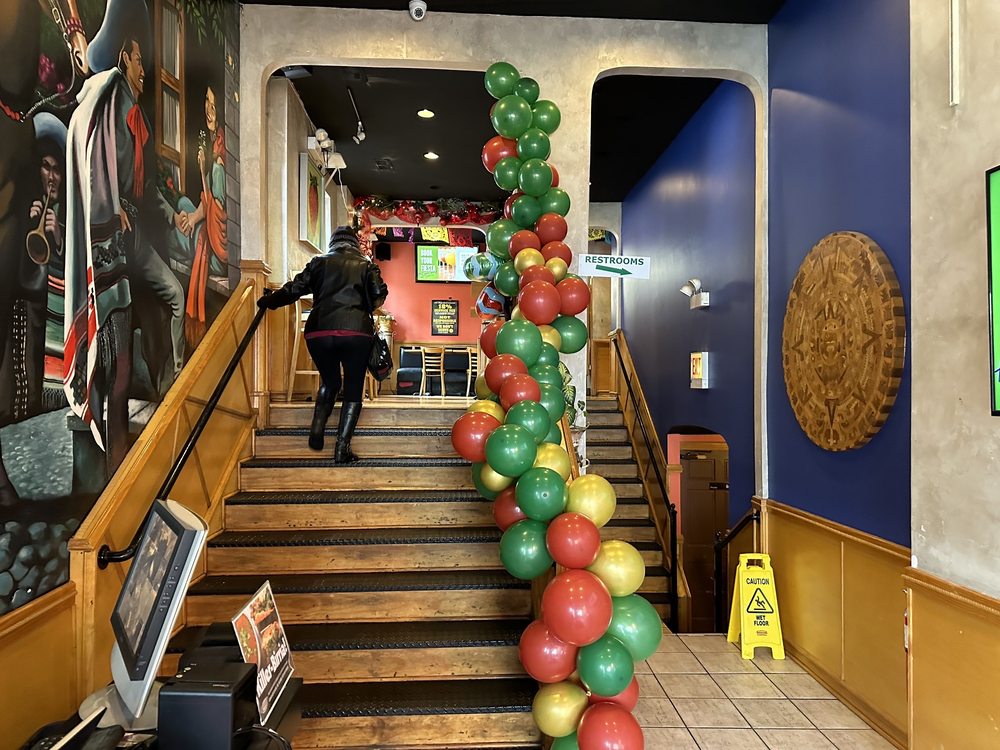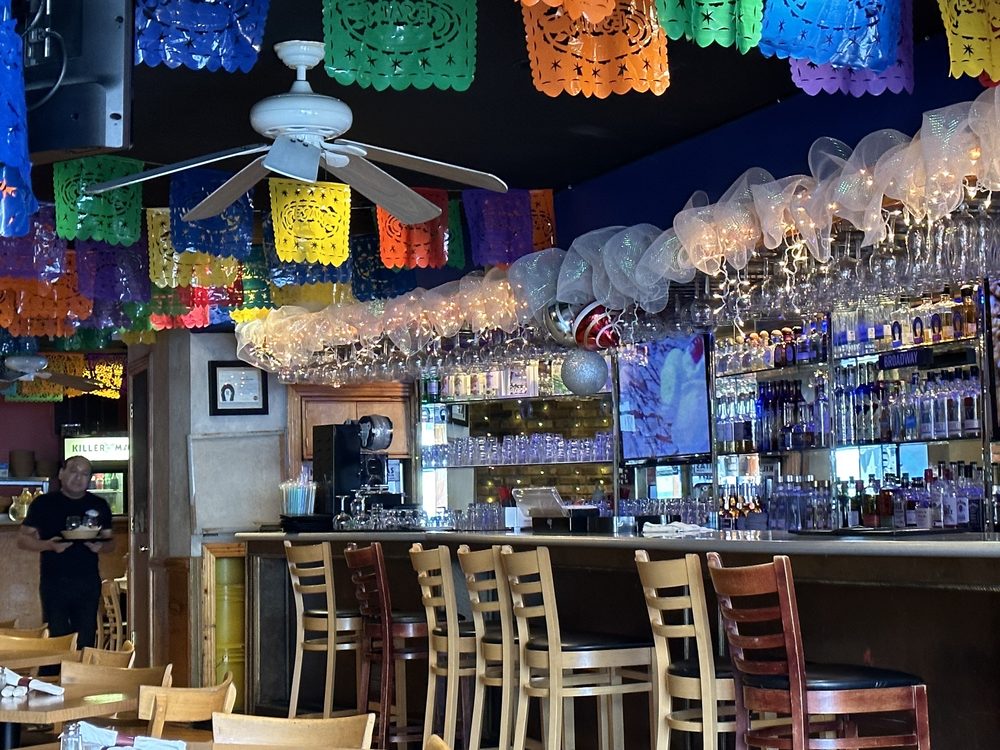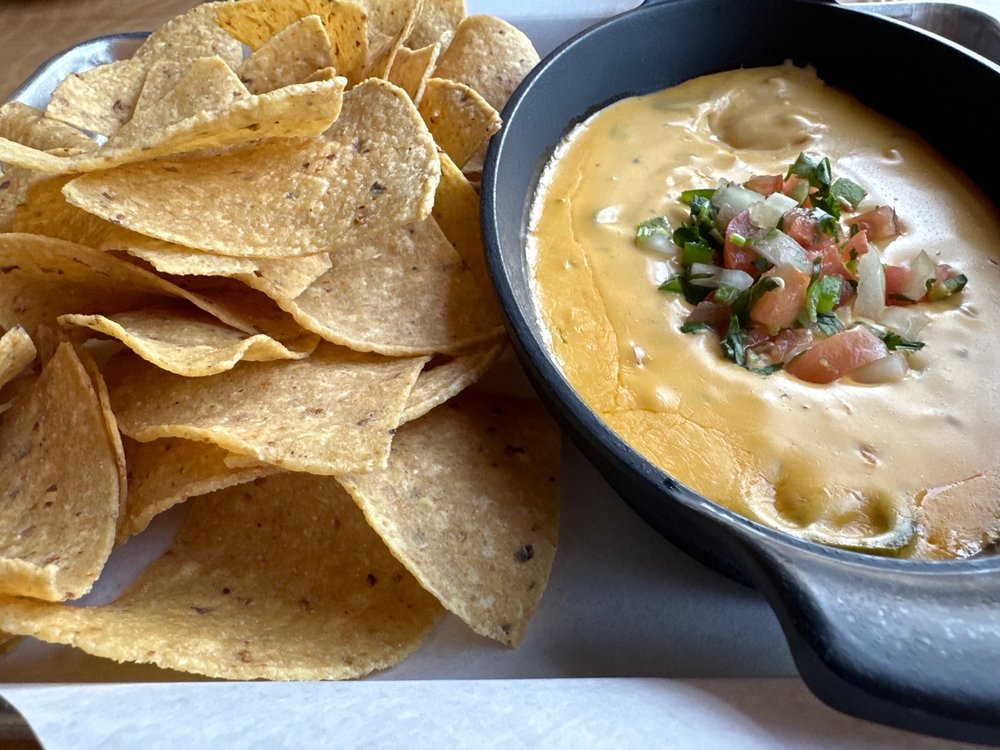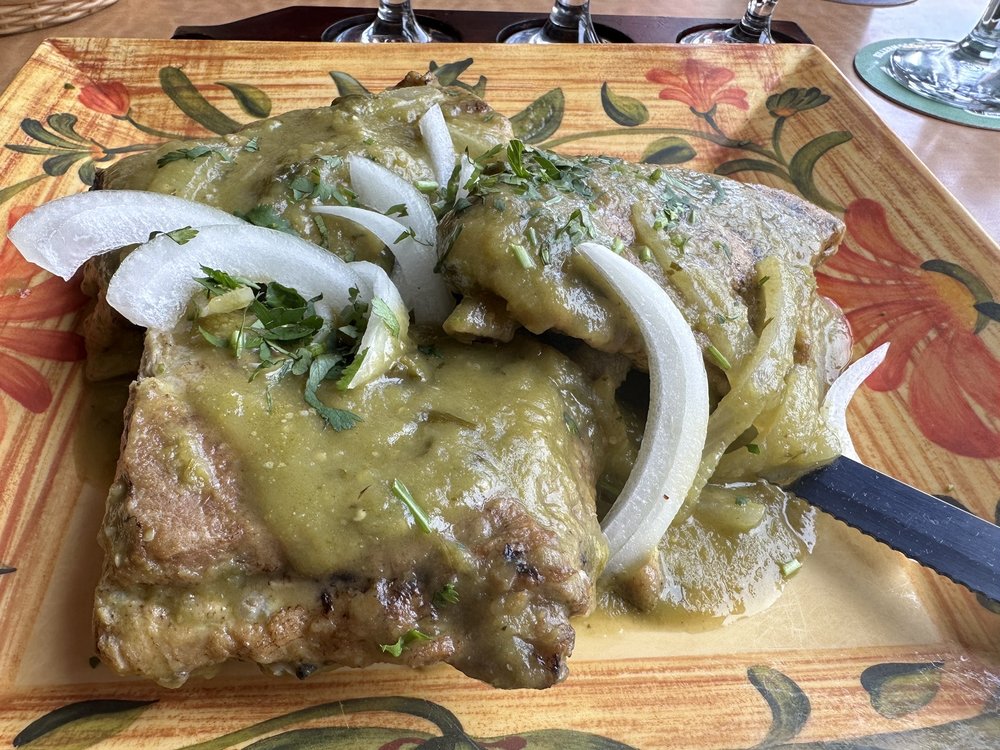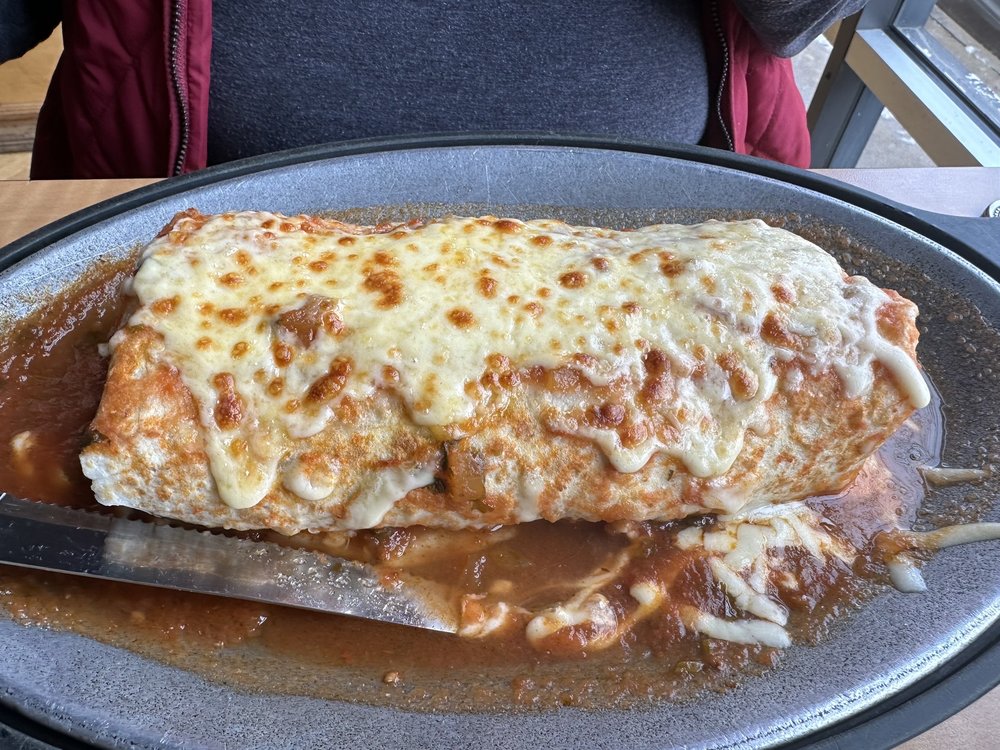 ***** (5 stars)
I've been to the Cesar's that was on Clark many times, but this was the first time I've been to this one. I was expecting it to be the same, but it is much better. It's more intimate, and cuter, with smaller dining rooms on different levels.
Note that the online menus don't really reflect the current menu for food or drinks. It's not a problem, it's just different.
To start, the signature margarita was fantastic, with just the right balance of lime, tequila, and sweetness.
I never liked the nachos at the other Cesar's, so we tried the queso dip, and it was very good, even though it looked a bit like movie theater nacho cheese rather than true queso blanco.
But the show stopper was the Costillas en Salsa Verde, which was a half slab of baby back pork ribs simmered in green sauce and topped with onions. Wow! I'm originally from Southern California, and have had thousands of Mexican meals in hundreds of Mexican restaurants, and this is the single best thing I have ever had in any of them. Order it!
Cesar's Killer Margaritas – Broadway
2924 N Broadway
Chicago, IL 60657
https://www.yelp.com/biz/cesars-killer-margaritas-broadway-chicago