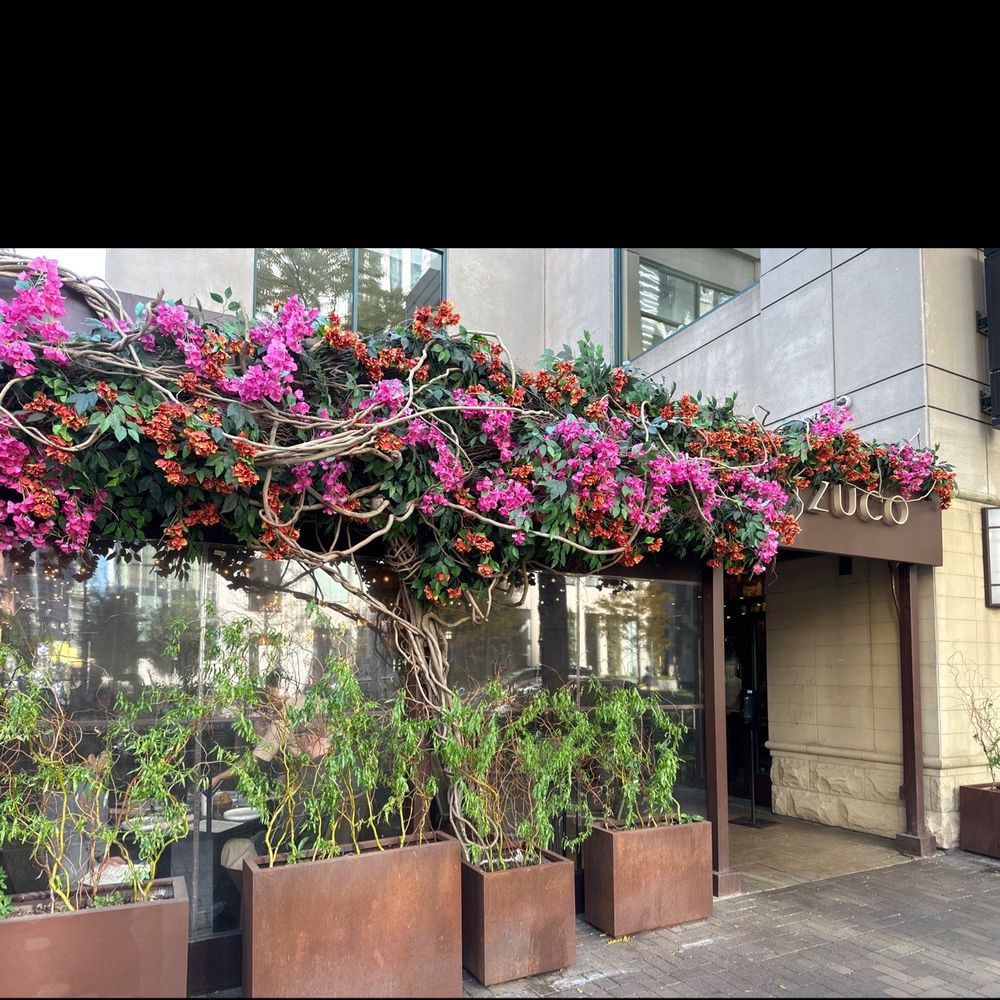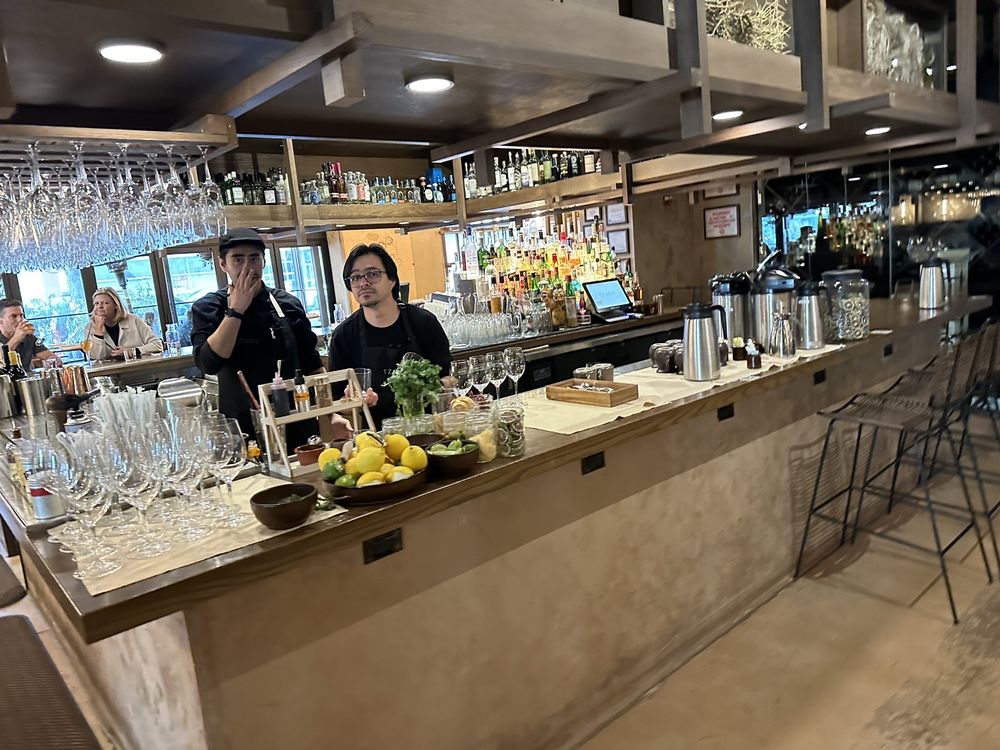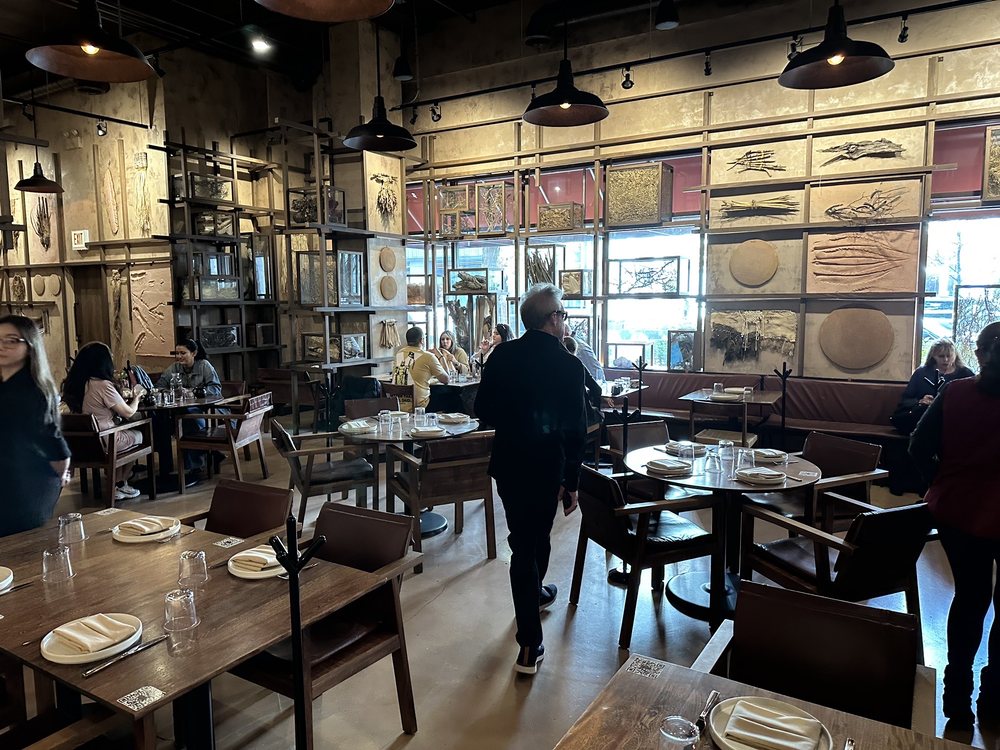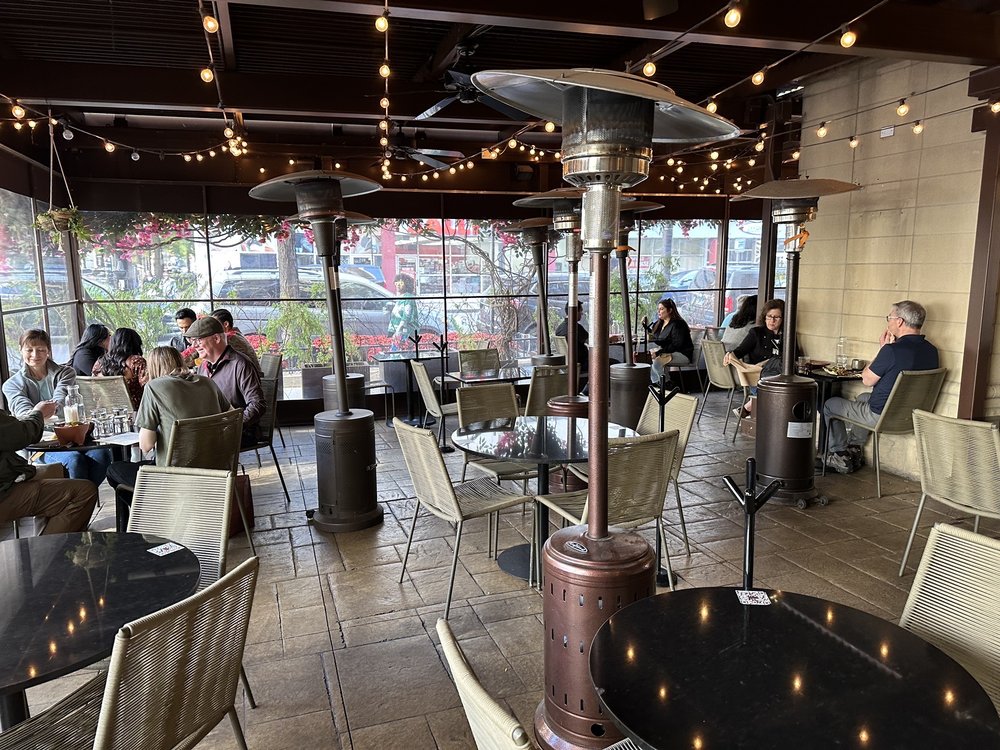 **** (4 stars)
We loved Carol Guytan's original one-star Michelin, Mexique, so I was hoping for similar finesse and subtlety at Tzuco. While Tzuco also thinks outside the regular Mexican restaurant box, it's not the same creative culinary experience. Admittedly, we wnet for bruch, which can always seem a bit pedestrian, but we avoided the traditional brunch dishes and concentrated on the more Mexican-influenced items.
The guacamole and ceviche we just okay, but the Mushroom Cazuela and Tsuco Shakshuka were both noteworthy. The various tacos (masa) were also okay. If I go back I would try the pibil and the chilaquiles.
The margaritas were very good. Ask for anejo tequila for some extra flavor. My favorite item was actually the Horchata Latte!
Tzuco
720 N State St
Chicago, IL 60654