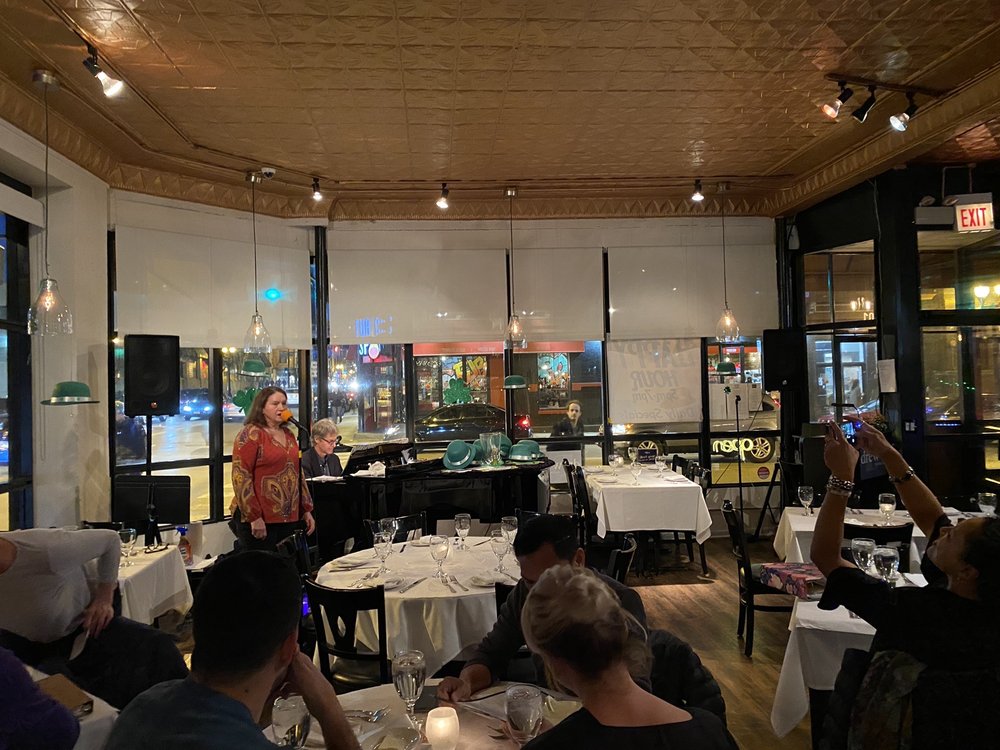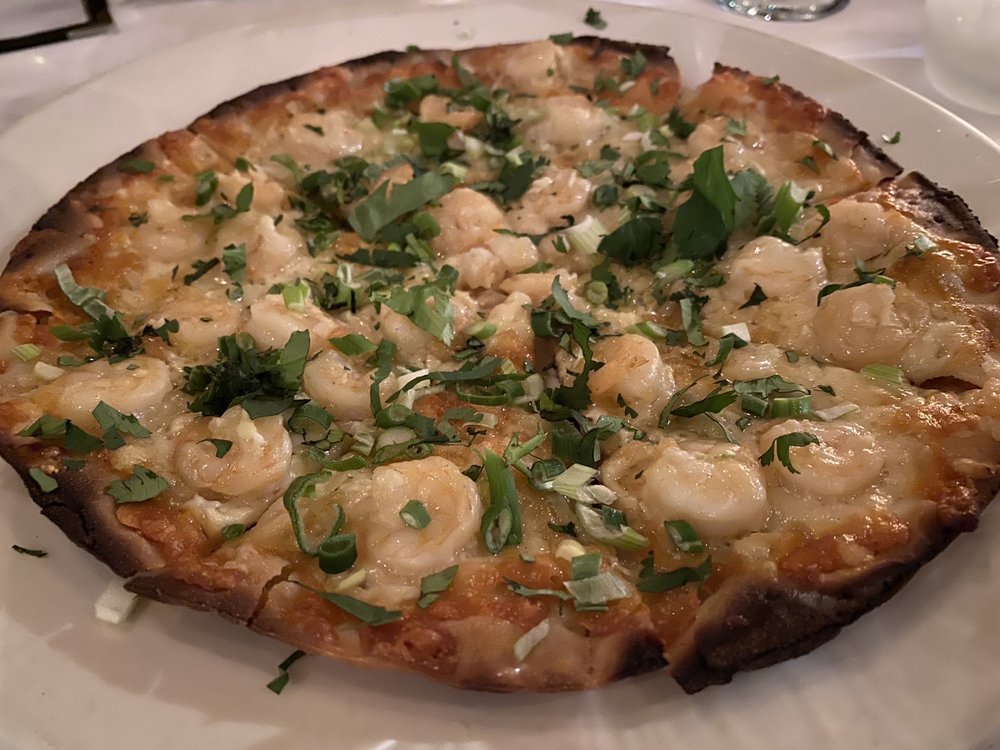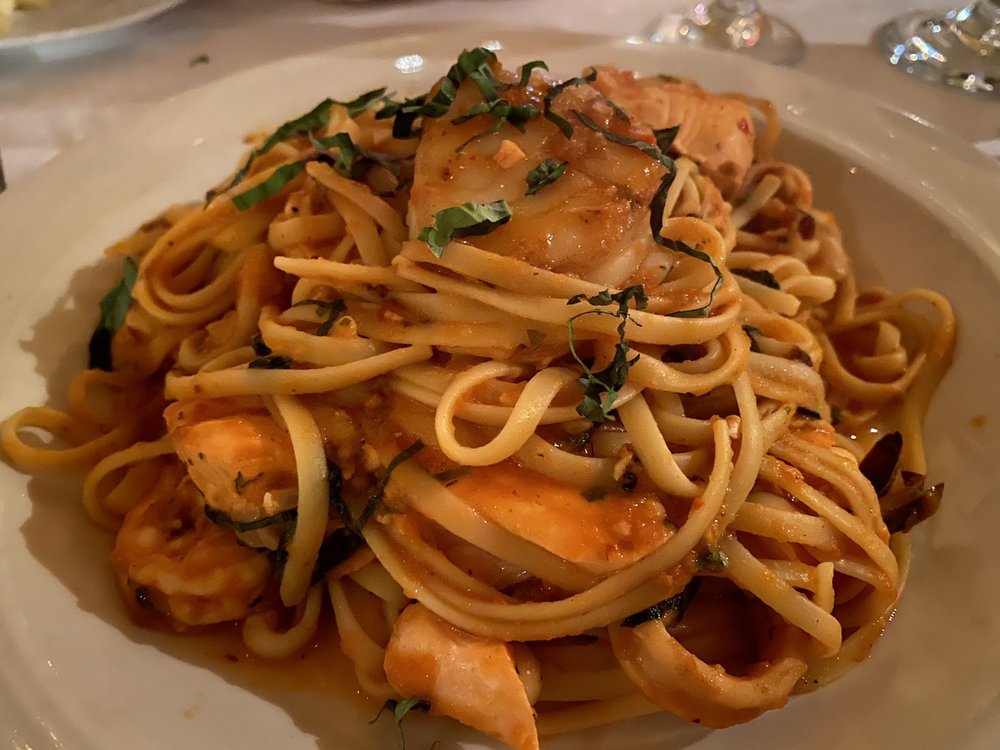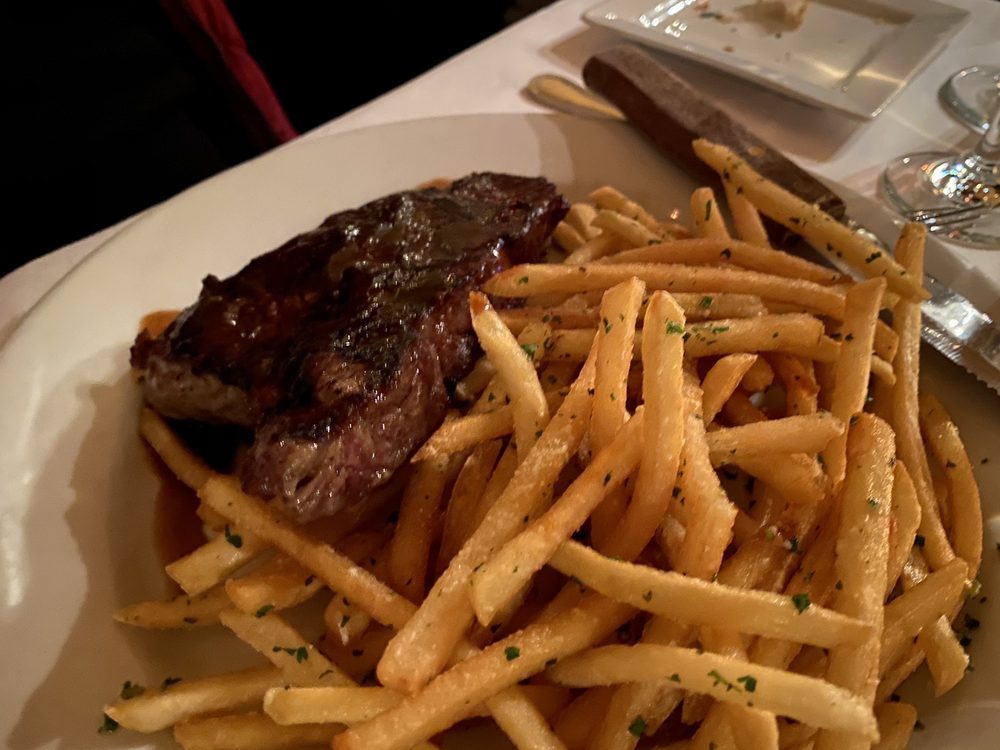 ***** (5 stars)
What a wonderful neighborhood hang out! Drew's has a full bistro menu, so be sure to explore beyond the wonderful hamburgers.
Their pizzas have a thin, scorched crust that we loved. The pear salad was one of the best salads I've ever had, with a perfect balance of sweet and tart, chewy and crunchy. The steak served with the steak frites is a New York Strip, much better than the usual cut, and the accompanying mountain of fries were thin and crispy. There were no survivors.
On Tuesdays bottles of wine are half price. Our Klinker Brick Zinfandel was a great choice at a great price.
By luck we were there on the second Tuesday of the month, which is cabaret night. What a wonderful procession of talented singers! I've paid hundreds of dollars for shows not as good as the impromptu one we enjoyed as we dined. A great evening.
Drew's on Halsted
3201 N Halsted St
Chicago, IL 60657
(773) 244-9191
https://www.yelp.com/biz/drews-on-halsted-chicago