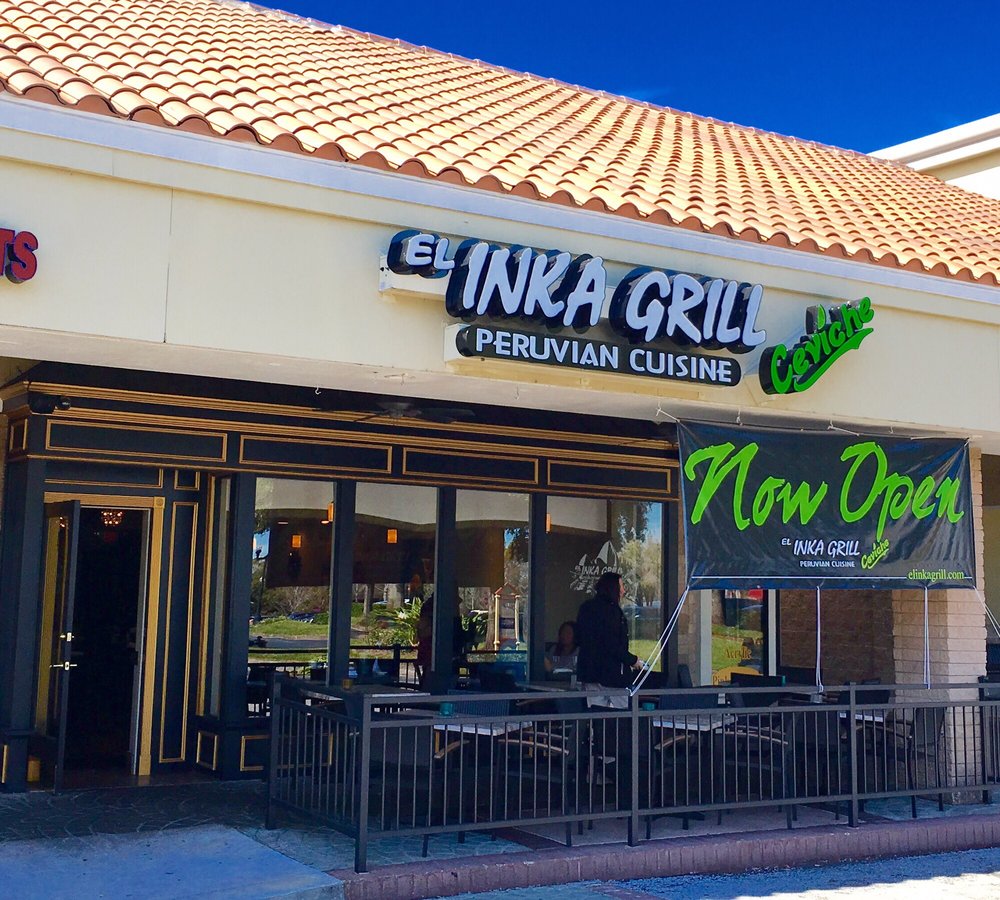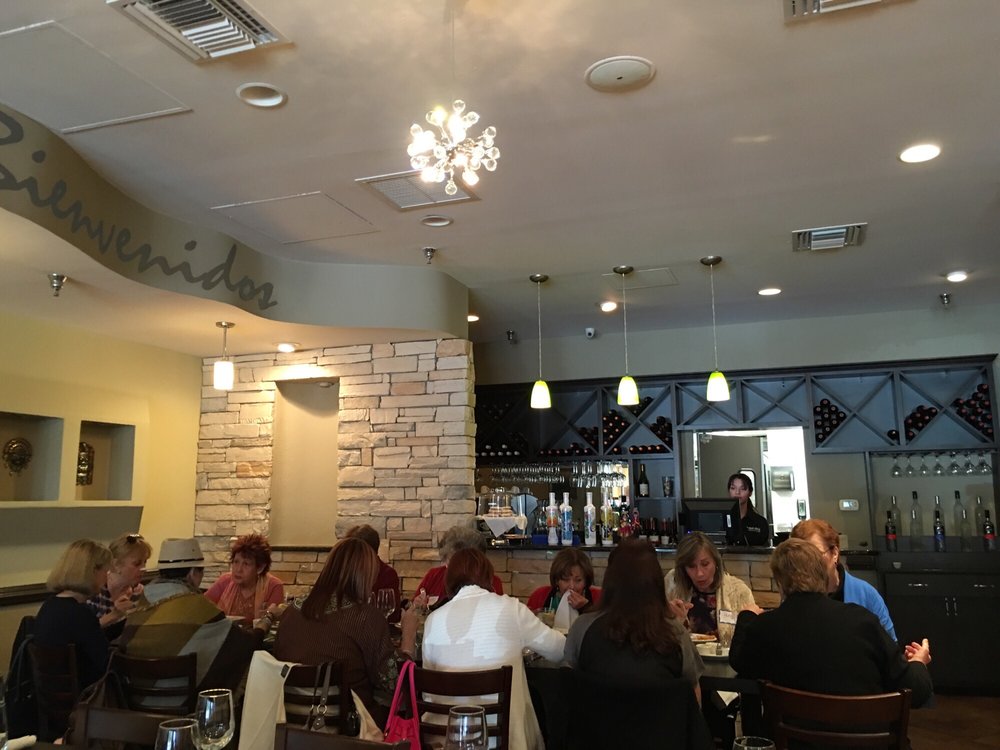 **** (4 stars)
Southwest Orange County needs more restaurant diversity, so it's great to see Peruvian cuisine come to the neighborhood. Hopefully it will last longer than the previous restaurants in this space.
We tried El Inka for lunch, and everyone liked their selections, which ranged from chicken to steak lunch specials. I ordered the Ceviche Mixto from the regular menu, because the best ceviche I ever tasted was in a restaurant in Lima, Peru.
The ceviche was a very generous assortment of fish, shrimp, octopus and squid in an extremely limey broth. I think next time I would try one of the chef's special ceviches instead, to see if the broths are more complex. At $17 it was a rather expensive lunch; I wish the ceviche was available in an appetizer size.
Service was very speedy, so it made a great choice for lunch. The place is already quite popular, and because the stylish interior has no acoustic treatments it can be quite loud.
We all agreed we would like to return soon and try more of this interesting cuisine.
El Inka Grill
7600 Dr Phillips Blvd
Orlando, FL 32819
(407) 930-2810
http://www.yelp.com/biz/el-inka-grill-orlando