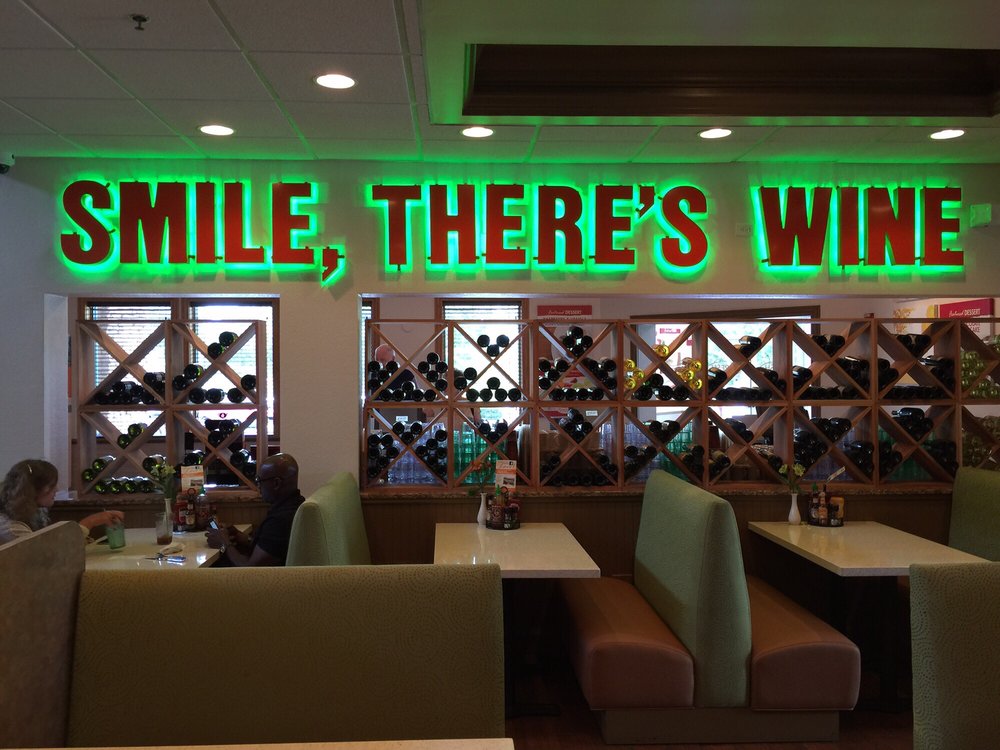 **** (4 stars)
What a makeover this place has had since its origins as a Perkins and then short stints as two sports bars. This latest remodeling has opened the place up and lightened it so that it's hard to believe it's the same spot. Now it's light, airy and energetic.
The food has improved, too. You order a broad selection of salads, sandwiches, or entrees at the counter and they bring it to your table. There is a focus on fresh ingredients, and everything is prepared to order.
There is also a large beverage bar in the center of the room, with homemade infused teas and waters. Beer and wine is also available.
Our group had three salads and a chicken noodle bowl, and everyone liked their selections.
Service was very friendly, and management seems to really be on top of things.
This is definitely the best concept for this place so far, and should be quite successful.
Fresh Made Kitchen
8965 Conroy Windermere Rd
Orlando, FL 32819
(407) 720-8329
http://www.yelp.com/biz/fresh-made-kitchen-orlando