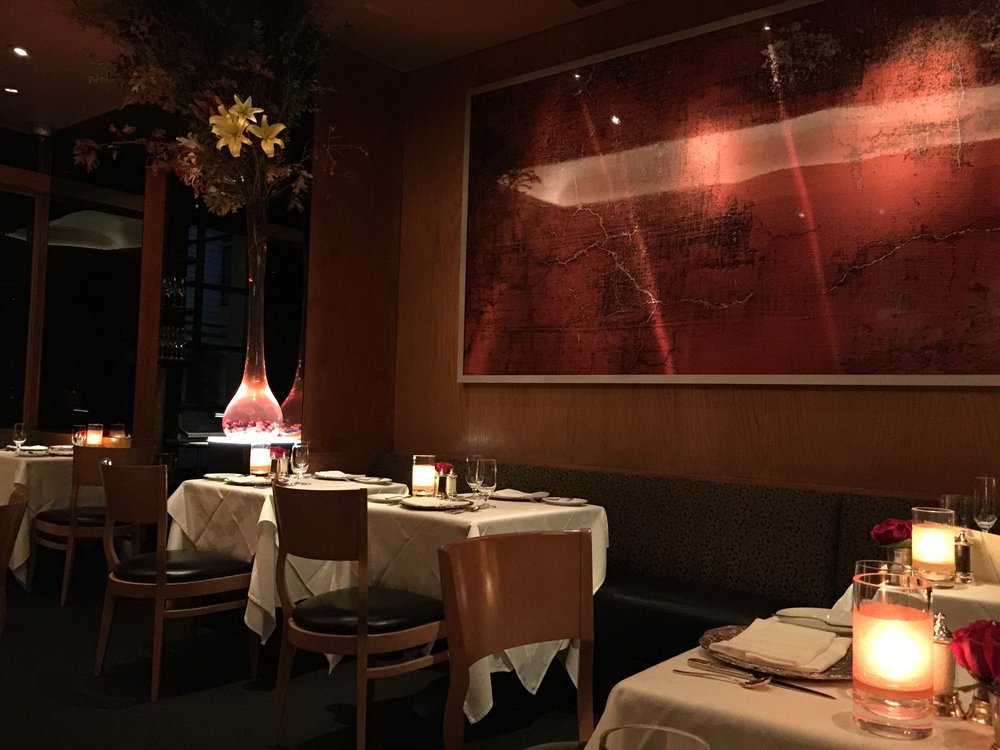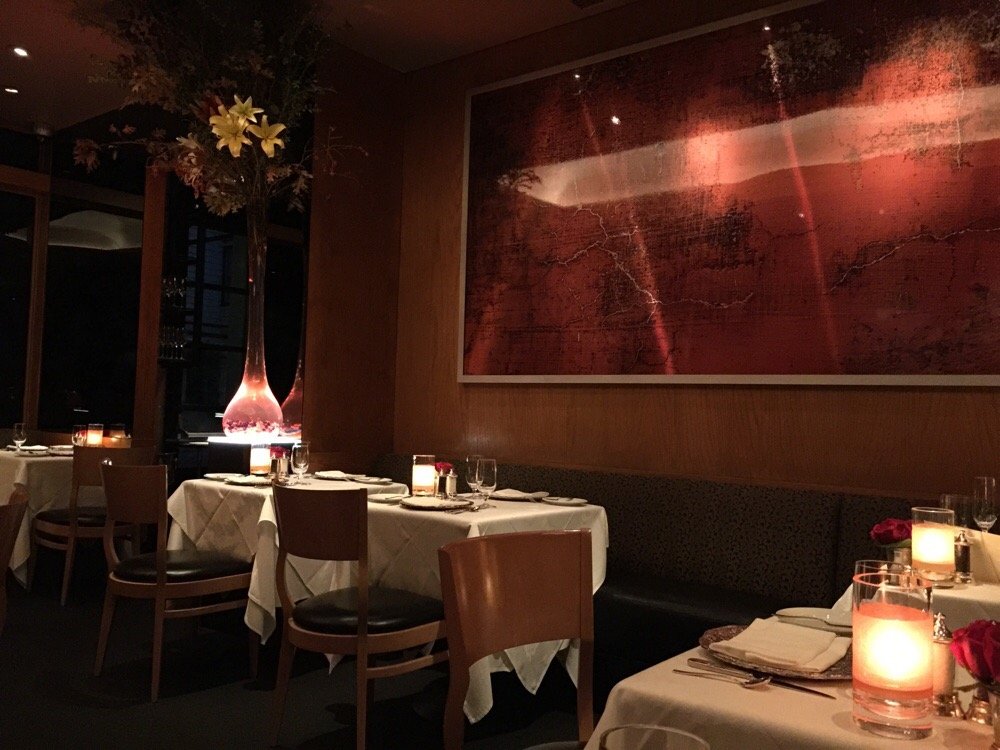 ***** (5 stars)
As good as the food is, the highlight here is the extraordinarily accommodating service. The staff is extremely knowledgeable and enthusiastic.
We loved the flexibility of assembly as many courses as you like in any order to create your own tasting menu. Four starters, cheese, and no dessert? No problem. That's just the way we roll.
The caviar course we began with was served the what they called blinis, but were actually buckwheat pancakes from heaven. I want to go here for breakfast!
The wine list is extensive, and I particularly appreciated the large selection of half bottles, which allowed us to assemble our own custom wine pairings to accompany our meal.
Gary Danko
800 N Point St
San Francisco, CA 94109
(415) 749-2060
http://www.yelp.com/biz/gary-danko-san-francisco