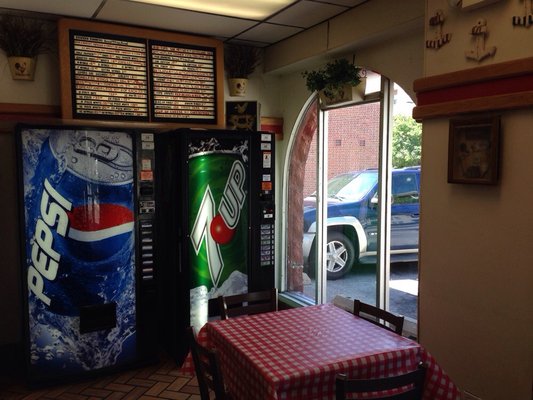 **** (4 stars)
This place makes excellent fried chicken, hot and cooked to order.  
I tried some of the sauces on wings, and when this place says something is spicy you need to believe them! Both the spicy BBQ and the Jamaican Jerk we hot enough to make me perspire. There's a kick to the gravy on the mashed potatoes, as well. In fact, of everything I tried I think the mashed potatoes were my favorites.
Service was friendly. Because everything is cooked to order, it takes about 15 minutes, so if you're in a hurry it's best to call ahead.
Chicken Shack
1925 Ridge Ave
Evanston, IL 60201
(847) 328-9360
http://www.yelp.com/biz/chicken-shack-evanston