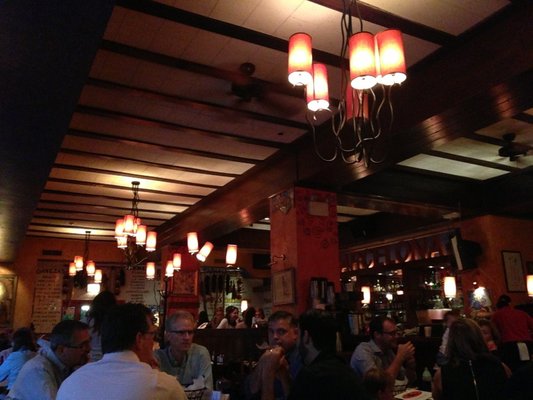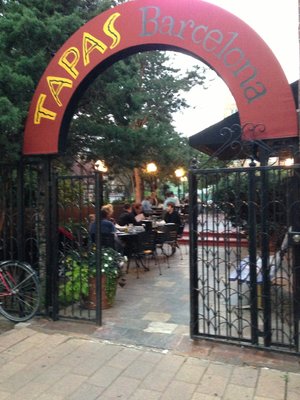 **** (4 stars)
This is very authentic tapas. In fact, except that the plates are larger, it is extremely similar to Tapa Tapa in Barcelona. I tried the ceviche, the asparagus, the grilled squid and the grilled mussels. The ceviche was my favorite. It's a fully cooked version, and the shrimp and squid were tender, and the diced peppers and onions nicely marinated. The grilled mussels, served like fajitas, were also good.
The wine pours are a bit small for the price, but the dessert coffees at $3.95 make up for it. Try the Matador, which has Spanish vanilla liqueur in it.
Service is a bit uneven, but if you're not in a hurry that's okay. The place is very busy; it was packed on the Tuesday night I went, so that could account for it. The outside dining area is very nice on a warm evening.
Tapas Barcelona
1615 Chicago Ave
Evanston, IL 60201
(847) 866-9900
http://www.yelp.com/biz/tapas-barcelona-evanston